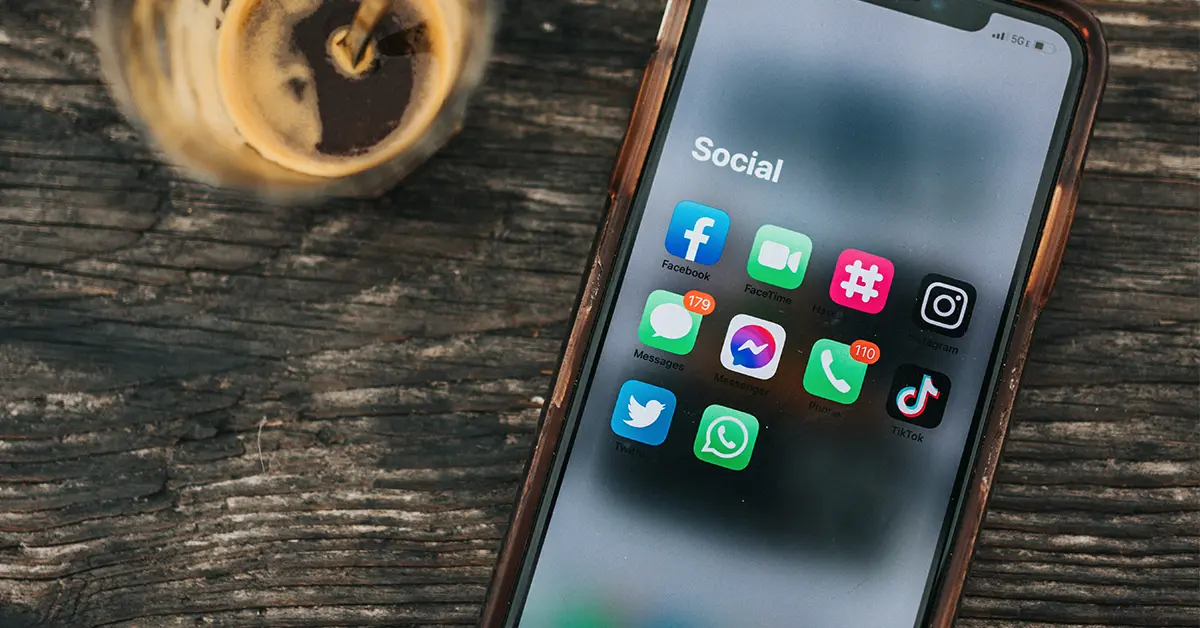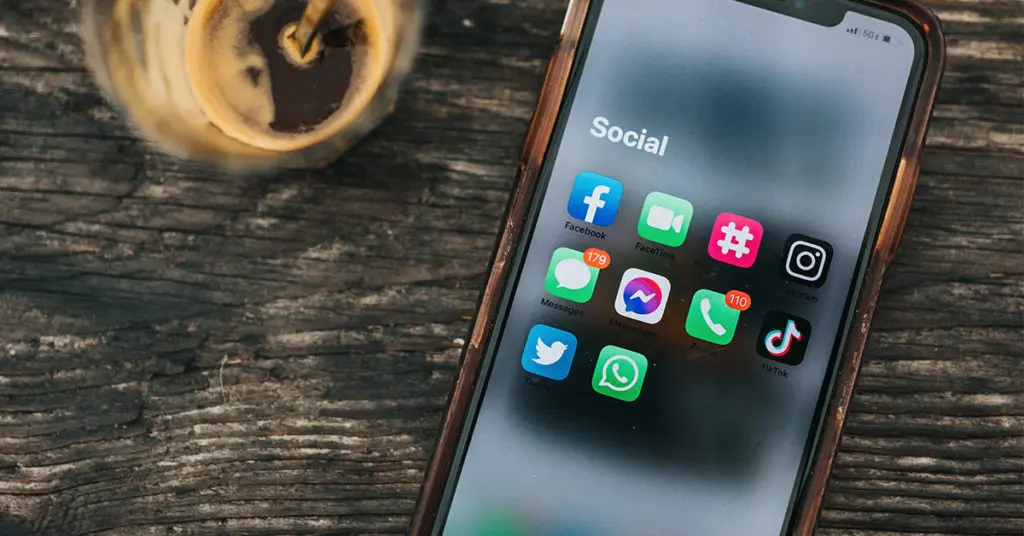 Social media marketing is a powerful strategy if you are trying to grow your business. Whether you are a business owner or learning to be a marketer, social networking will benefit everyone in today's situation. Social media presence ease your potential customers to find your business online.
Research shows that social media penetration in Australia is currently at 71%. That means small businesses can reach more people through social media platforms with the right social media marketing strategy. While it may seem overwhelming, digital marketing doesn't have to be that complicated. In this blog post, you will learn 4 benefits of social media marketing.
1.Social Media Increases Brand Awareness
Creating brand awareness is a crucial journey in your business, especially if you're just starting your business. You might have a great product or service, but what makes you unique compared to other competitors in your niche?
Brand awareness helps to build trust between your business and your target audience. Think about it, when you have a bond with someone, you're more likely to trust and interact with them. The same thing goes with your brand. Your brand is like a person and your consumers want to understand what your brand is selling and what benefits they are getting from it.
Brand building will result in brand loyalty and credibility
Consumers are using social media and the internet because everything is available online. With consumers spending more time researching, this is the perfect opportunity for you to provide high-quality content.
Creating educational social media posts such as a 'How-to' video or a 'Step-by-Step' infographic can be a fun way you can implement in your marketing strategy. If your social media posts are valuable and helpful, you are positioning yourself as an expert in your niche.
Thanks to social media, your site will also get more traffic. This can be achieved by posting organic content marketing that your consumers are looking for. 
Facebook, Instagram and LinkedIn are great platforms to promote blog posts, infographics and other marketing content on your website. This way, you can drive your potential customers to your website. Having more content will also beneficial for your SEO.
If you have more budget for your marketing effort, social media marketing and Facebook ads will help to boost your website traffic.
4. Higher Conversion Rates
Now that your brand is getting traffic, what good does it do? Your traffic drives conversion.
The more your brand is exposed online, the more recognition it will gain. Studies show that social media and blog posts play a big role in generating new customers. By sharing relevant information and educating your target audience, they are more likely to interact with your brand.
Taking the time to create a bond with your consumers and provide values will result in customer loyalty and customer satisfaction. 
Ready to get started? It is clear that social network is an influential marketing tool that will help businesses grow. If your business doesn't already have social media profiles, take a small step by creating your business profiles. Let your potential customers know what you are providing by sharing original content on your social media accounts.
Our tip is to post consistently on your social media channels. If you are struggling to come up with the right content marketing, you can describe your products/service and its benefits. Doing giveaways or using influencers can be part of your marketing campaigns as it will help to build your brand image.
There aren't any shortcuts or hacks in growing your audience. Organic growth will take time because you are engaging with real people. By having the right social media marketing plan, social media tools and being consistent, you will see results on your business growth. Do you want to learn more about social media management? Check our social media page here.
Let us know what you think on the comment section below!