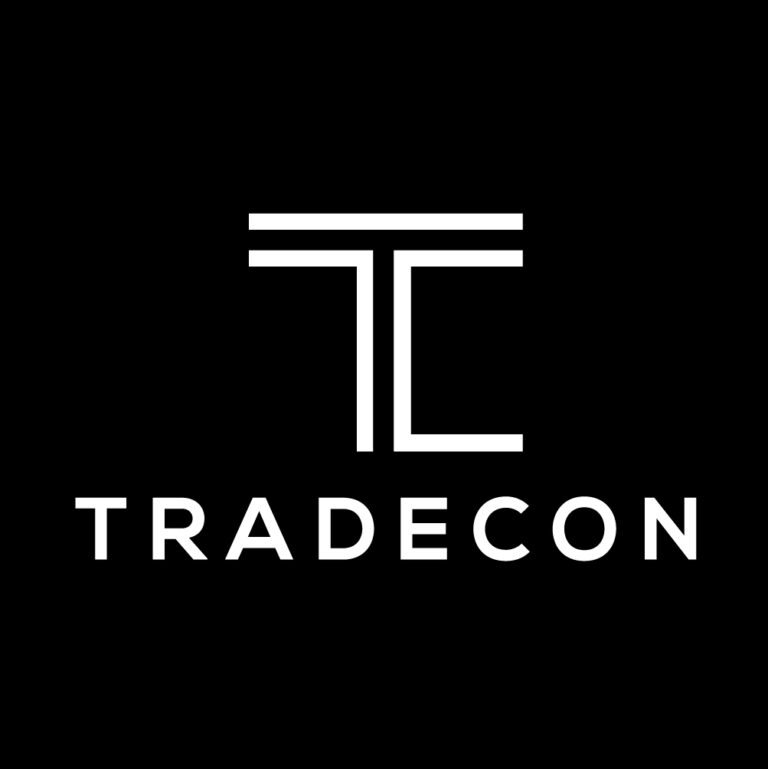 TRADECON is a residential and commercial builders based in Sydney Eastern Suburbs. Referencing the building's modern architecture, we developed a modern and simple brand identity that reflects their personalities. 
Modern design is exemplified by sleek lines, simple lettering, colour, and highly defined elements. We used these principles to develop TRADECON's new logo.
To boost their online presence, we developed a website infused with tradie digital marketing strategy. The TRADECON website is user friendly and optimised with keywords.
Brand identity
Brand collateral
Website design
Website development
Copywriting
Social media images
Business cards
Create your Tradie Logo & Website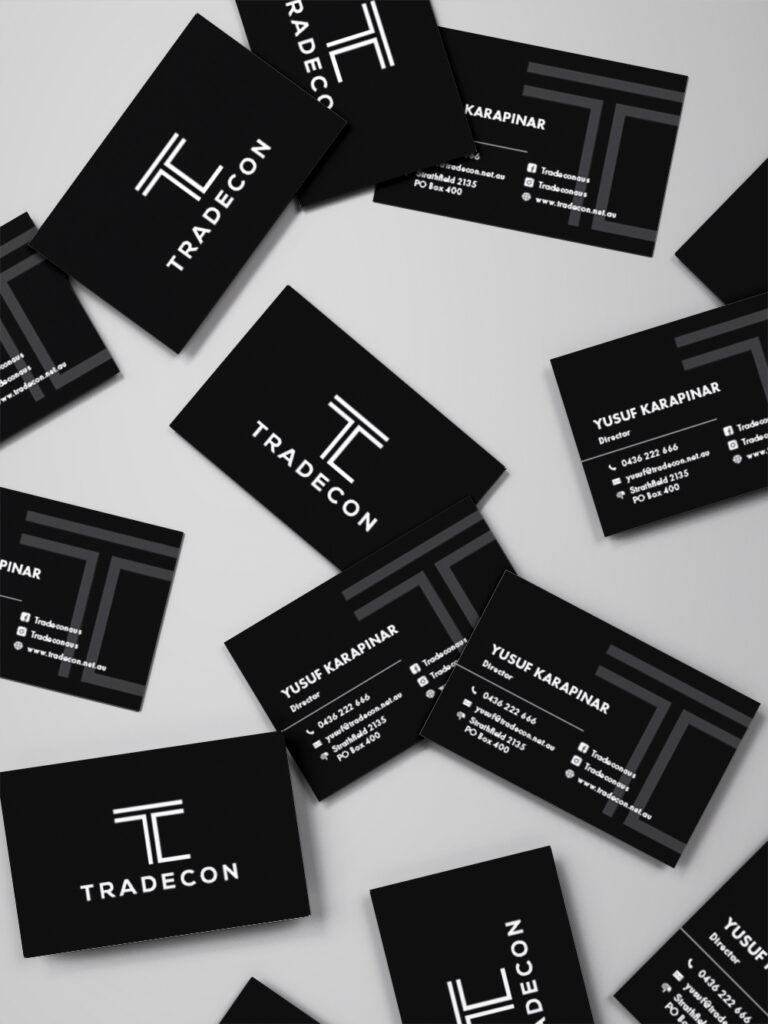 FREE eBook
6 reasons why your brand is losing you money.
FREE eBook
How to: Write a lead magnet's title that will help attract new clients.
Connect with us
In this meeting, we will show you what your business needs to grow.