Branding IS key for business growth
Effective branding will raise awareness and retain customers.

Branding helps differentiate you from your competitors and together, we can identify a branding strategy that reflects your brand values.

From building your strategy to implementation, we're a full-service branding agency Sydney that help businesses communicate with their target audience.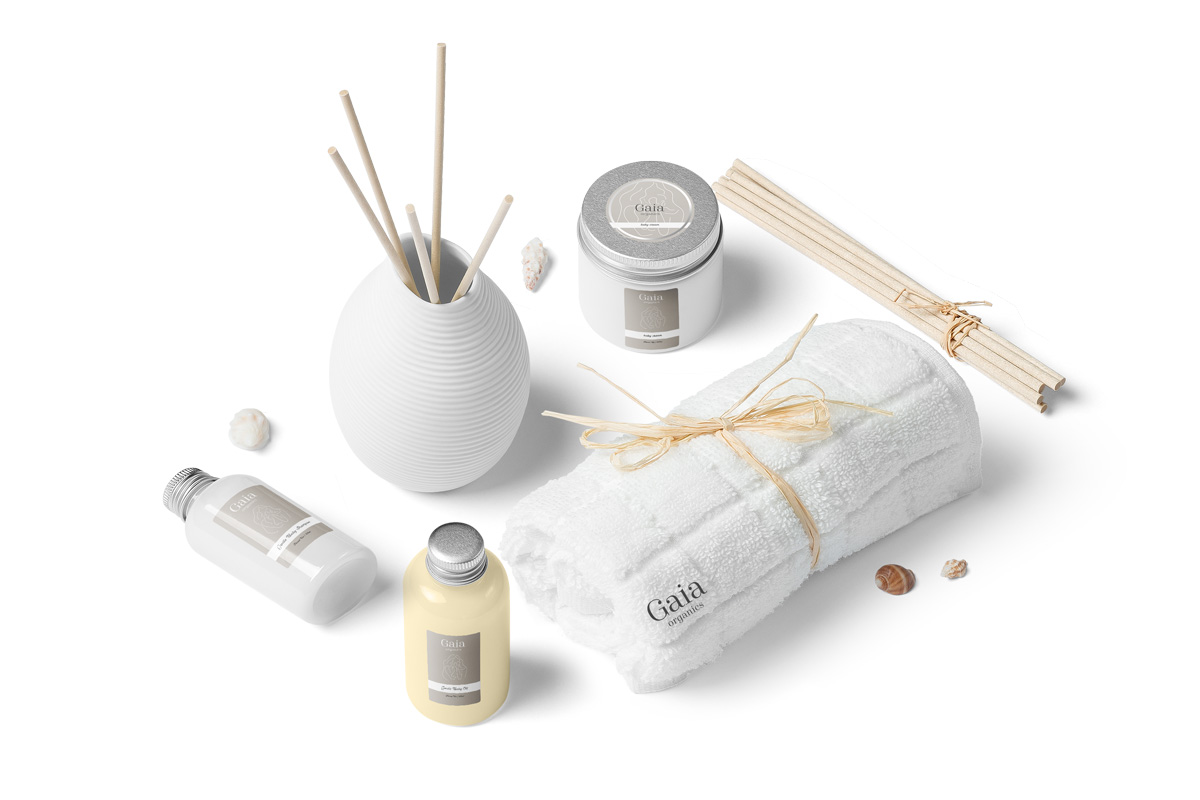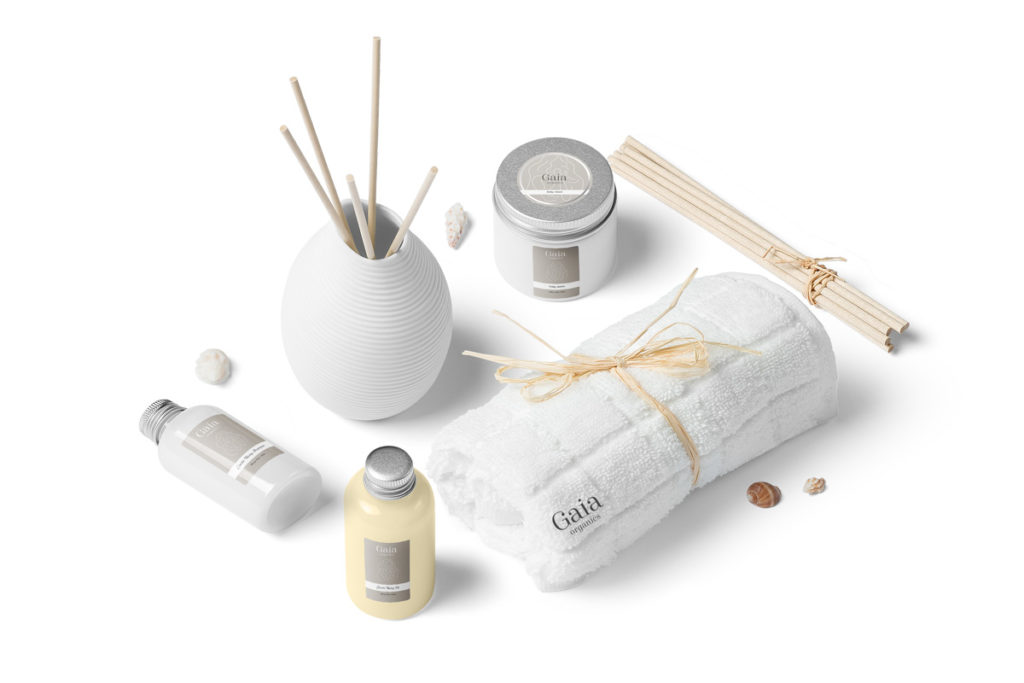 MY BUSINESS DNA IS YOUR BRANDING AGENCY SYDNEY
MY BUSINESS DNA can help your business with every aspect of branding. From logo design, a brand refresh to brand guidelines, our graphic designers will help you achieve great results. We are your number one choice for Branding Agency Sydney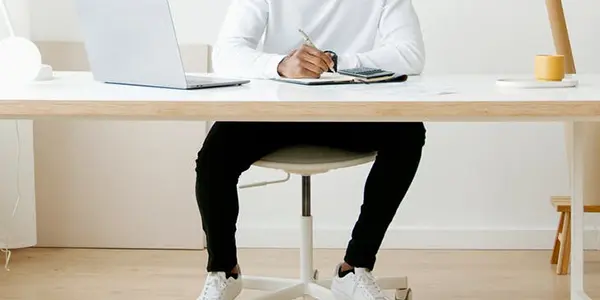 1. Brand Strategy
Branding is about expanding your business opportunity. Our service includes brand strategy, logo design and brand guidelines. With a creative mind and marketing experience, we believe we can achieve great results.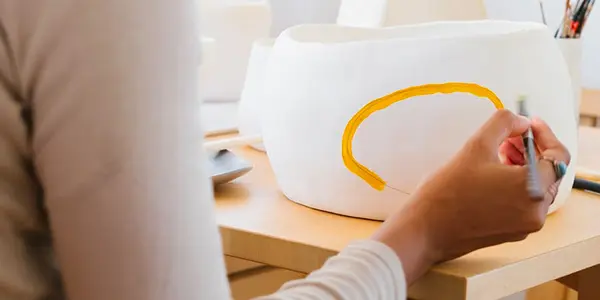 2. Brand Audit
Do you feel your business needs a brand refresh? Does your logo look a bit out of date? Your brand is your business' personal branding. If your brand image isn't impacting your business growth, it's worth to do an audit and update your current branding.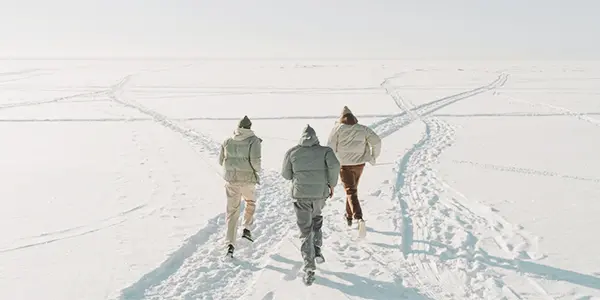 3. Brand Positioning
When it comes to branding, it's crucial to position yourself in the market. Having an eye-cathing logo and tagline isn't enough to retain your customers. Your brand needs strong values and unique selling points to be able to compete with other competitors in your market.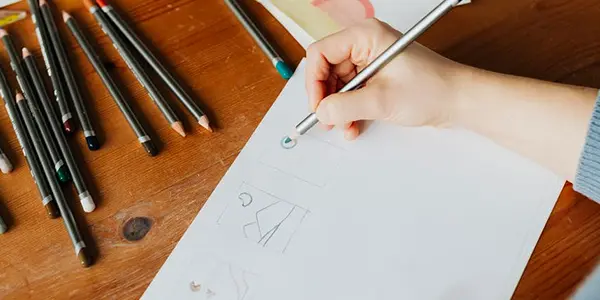 4. Brand Identity
Brand identity is a tangible way to branding your business. From having unique business cards, personalised logo to customised employee T-shirts, your brand identity should be able to grab attention make great impression.
How We Develop Your Brand Strategy
OUR LOGO & BRANDING PROJECT
3 Keys To Grow Your Brand
We help businesses establish brand authority and a solid brand identity.
Develop your
Point of difference
Your unique branding will set you apart from the rest of your competitor
Communicate a consistent
brand message
When you are communicating your brand, consistency is key to build trust and credibility
Create high
quality assets
The appearance of your brand impacts customers' decision on trusting your brand
FIND MORE CLIENTS & GROW YOUR BUSINESS
Service and Product Based Businesses
We are confident that our strategies work perfectly for Construction, Fashion, Beauty & Skincare, Real Estate Developers, Jewellery Stores, Accounting Firms & Law Firms.
Coaches, Mentors and Consultants
From branding, logo design, website development to SEO, we have helped many coaches and consultants start and grow their businesses.
Medical, Fitness and Health Centres
The fitness industry needs a constant flow of new clients and our strategies deliver the results they need.
We have helped many eCommerce businesses grow sustainably with our creative content and strategy.
Dear Business Owner,
We know that every dollar you spend on marketing is important for you to get a return on investment. One of the most overlooked aspects of marketing is branding.
Branding is important because it is the face of your business. If you are not proud of your brand and it doesn't communicate your point of difference then why would you invest thousands of dollars promoting that brand? It just isn't a good investment and won't help you achieve the ROI you expect from your marketing. This is why the first step for MY BUSINESS DNA is to create a brand that is memorable.
If you want to ensure you get the best return on your marketing spend and grow a brand you are proud of, then start with your branding and design first.
To get started, book in a strategy call with one of our branding experts and we will give you 3 changes you can make to your branding instantly that will help you win more clients. MY BUSINESS DNA is your top branding agency Sydney.
Yours Sincerely,
Wagdi Andrawis & Gabriela Limantoro
If a prospect overlooks your company, you will spend the first few valuable minutes defining who you are. Wouldn't it be more effective if your prospect had already discovered you? That way, instead of explaining your company, you could spend time describing your offering.
Here are the 3 key reasons you need to invest in branding:
1. Builds Credibility
Think Apple, BMW and Guzman Y Gomez. In today's market, brand credibility is your competitive advantage. Credibility in branding is about the perception that people have on your business or company. People purchase products or services they fancy from companies they know and trust.
Whether you are a start-up, a growth-phase business or a well-established company, marketing heads must position the brand as a market leader, and leverage their founders' profile to create positive brand perception and customer engagement.
2. Brand marketing engages customers.
Building your brand is key to engaging customers, driving sales and accelerating growth. You need customers to trust your name, excited to learn more and be satisfied that they can rely on your brand. Consider brand building as a long-term commitment and investment, not an expense.
Therefore, design strategies should educate and engage customers, not "sell" to them. Your content should be interesting and search-optimised for digital discovery.
Delivering a personalised experience and making content and tools readily accessible when and where customers need them, is a great potential to improve customer experience.
3. Premium Prices
'People don't buy products, they buy brands'; People are happy to pay a premium price for a premium and unique brand. Strong branding gives you the authority to position yourself as an expert and a leader in a competitive market. By putting your core values in your brand, you can resonate with customers emotionally, giving you an advantage over customers.
Your brand has to be authentic – the general public is extremely well-honed when it comes to analysing a transparent PR strategy under the guise of genuine concern, meaningful corporate responsibility can justify their value and command higher prices for their offerings. With the right strategies, you will be able to increase prices resulting in higher revenue.
A brand is a connection. When there is no emotional bond, there's no incentive for customers to be loyal to the brand, and it becomes a commodity. So, how do you create this emotional connection with your audience?
1. Define your why
Having a strong point of view about an issue is crucial in connecting people and your brand, especially if they have similar beliefs. This is how you create connections between your brand and the people. Your brand is a solution to a problem and that makes it' desirable.
Taking a stand behind a belief can be disruptive because it helps people notice your brand and it gives people a reason to differentiate you from the competition. To identify what you stand for, start by looking at why you began your company in the first place. What do you believe in? Is there something you wanted to change in the industry?
2. Determine your brand's target audience.
You can't be everything to everyone, right?
Right.
When building a brand keep in mind who exactly you are trying to reach. The key is to get specific.
In order to market your products and services well, your brand strategy should be strictly aimed towards your target audience only. This way, you will save time, money, and energy by not wasting your resources in the attempt to reach consumers who don't find your value relevant to their lives.
3. Outline the key qualities & benefits your brand offers
There will always be brands with bigger budgets and more resources in the market. But, your products, services, and benefits belong solely to you. Focus on the qualities and benefits that make your company branding unique.
For examples:
Increasing productivity with lower cost
24/7 customer service
Creating a better experience in online shopping
Fast turnaround with minimal risk
4. Build a brand story and messaging
Your messaging should be intricately associated with your brand and conveyed consistently. This part of the brand development process goes beyond your logo and tagline to define the key aspects of:
Who you are
What you offer
Why people should care
A brand story is an opportunity to build connection, communication and trust on a human level. The language you use should be understood immediately while striking an emotional chord. When creating a brand story, address not what your product can do, but why it is important to your customer.
Make it simple and clear.
Let us explain if you're still hearing that whisper in your head. We understand it could be overwhelming when starting your whole branding journey.
Your logo is simply the tip of a brand iceberg. It is the foundational part of that iceberg that sits below the waterline. You want to build strong foundations on customer service and experience, great marketing, and personality. In addition, your brand needs to have a strong why, purpose and objectives.
However, having a logo is part of developing a strong and effective branding. A well-established logo that has a strong purpose grabs attention, separates you from your competition, makes your brand unique and creates a strong first impression.
While you're giving away your business card, your audience will notice your logo, resulting in brand recognition. Plus, it's a long term investment to utilise your logo on your website, brand collateral, content marketing and many more possibilities.
Ready to take your business to the next level? Contact us.
Your one-stop-shop for your Digital Marketing needs.
Whether you are a small, medium to large-sized business, we provide a customised strategy for your business. We've worked with clients in trades, education, health & wellness industries.
If you are ready to improve your brand, optimise your site and advertise your business, our marketing strategist will help you take your next step.
Digital Marketing Enquiry