SEARCH ENGINE OPTIMISATION
SEO AGENCY SYDNEY - RANK YOUR WEBSITE WITH SEO
We are experts in SEO. We build optimised websites that are fast, responsive, beautiful and ready to convert your prospect into clients. Implement SEO to grow your website traffic.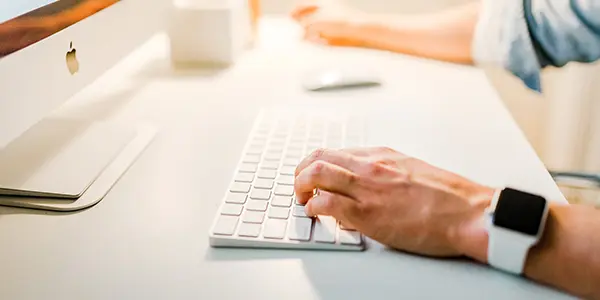 An optimised website is key to bringing more traffic to your website. Target the right audience and convert your prospects to your clients with SEO.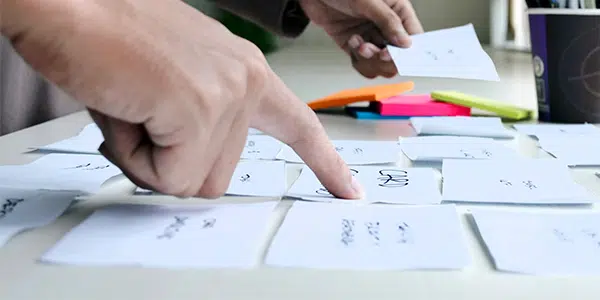 1. SEO Audit
Not every website has a solid SEO foundation. Whether you have a new website or an existing business, our SEO team will do an initial audit to determine your site health. Then, we will do initial keyword research to help your website RANK on Google.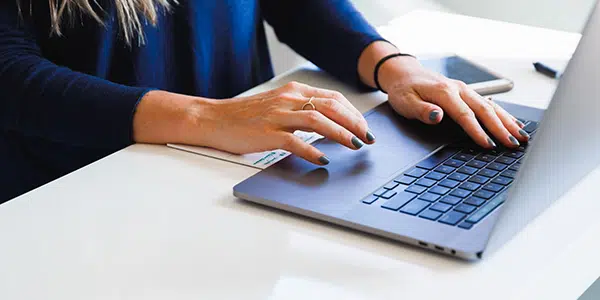 2. SEO Implementation
After doing SEO consultation and SEO research, our team will start SEO implementation. We offer bespoke SEO strategies that reflect your audience. Some of our SEO strategies include high DA posts, long-tail keyword integration and backlinks.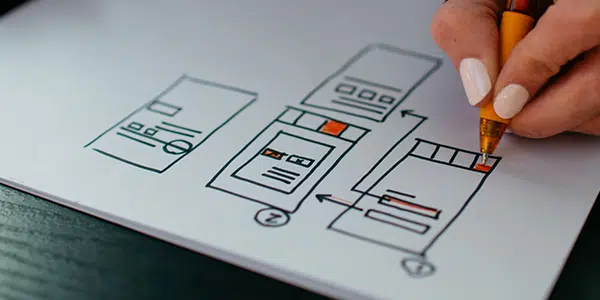 3. SEO Management
SEO is not a one-time effort. Optimising your website takes time and it is not as easy as it sounds. Our team will do daily SEO research and management to make sure your website is giving relevant information to your target audience.
THE BENEFITS OF DOING SEO FOR YOUR WEBSITE
FIND MORE CLIENTS & GROW YOUR BUSINESS
Service and Product Based Businesses
We are confident that our strategies work perfectly for Construction, Fashion, Beauty & Skincare, Real Estate Developers, Jewellery Stores, Accounting Firms & Law Firms.
Coaches, Mentors and Consultants
From branding, logo design, website development to SEO, we have helped many coaches and consultants start and grow their businesses.
Medical, Fitness and Health Centres
The fitness industry needs a constant flow of new clients and our strategies deliver the results they need.
We have helped many eCommerce businesses grow sustainably with our creative content and strategy.
Your one-stop-shop for your Digital Marketing needs.
Whether you are a small, medium to large-sized business, we provide a customised strategy for your business. We've worked with clients in trades, education, health & wellness industries.
If you are ready to improve your brand, optimise your site and advertise your business, our marketing strategist will help you take your next step.
Digital Marketing Enquiry
SEO stands for Search Engine Optimisation. There are millions of new websites launched every month and not every single one of it is optimised for search engine. SEO is a crucial marketing effort for your website to rank on search engines such as Google, Bing and other similar search engines. If your website is not ranking and can't be found on search engine, your business won't grow. The goal of SEO is to rank first on a search engine so your website will be shown to your target audience. While SEO effort takes time, it is definitely a strategy your should implement to get more clients and increase your sales.
Generally speaking SEO will take more than 3 months to rank. SEO is an ongoing effort that needs to be done monthly. While SEO is not an exact math, it will bring results with the right effort. Search engines like Google has its own algorithm to make sure they are providing the best possible service to their users. These algorithm determine the site health, quality, usability of a website and its content. SEO is a digital marketing strategy that marketing agencies like MY BUSINESS DNA use to accelerate business growth. With the right strategies and research, your website can be visible and rank on search engines.
FREE eBook
6 reasons why your brand is losing you money.
FREE eBook
How to: Write a lead magnet's title that will help attract new clients.
Connect with us
In this meeting, we will show you what your business needs to grow.