The objective was to develop a new tradie logo design, colour palette and develop a tradie website.
The new brand takes the very essence of minimalism – contemporary – and brings it to life. Using blue as the hero colour, and the R word, the new brand is all about the feeling associated with a clean and contemporary feel. R&R Flooring needed a tone of voice to match, and modern headlines and copy further reinforce the feeling of modernity. A strong, simple colour palette and clear brand guidelines mean that consistency can easily be achieved across all touchpoints.
From floor grinding to take up and disposals, R&R Flooring provides the best flooring materials and services.
R&R Flooring services include Diamond grinding, floor Levelling, take up & disposal of floor covering such as timber, tiles, magnesite and more!
Affordable pricing
Quick turnaround time
High quality material
Licensed flooring specialist
Brand identity
Brand collateral
Website design
Website development
Copywriting
Social media images
T-Shirt Design
Create your Tradie Logo & Website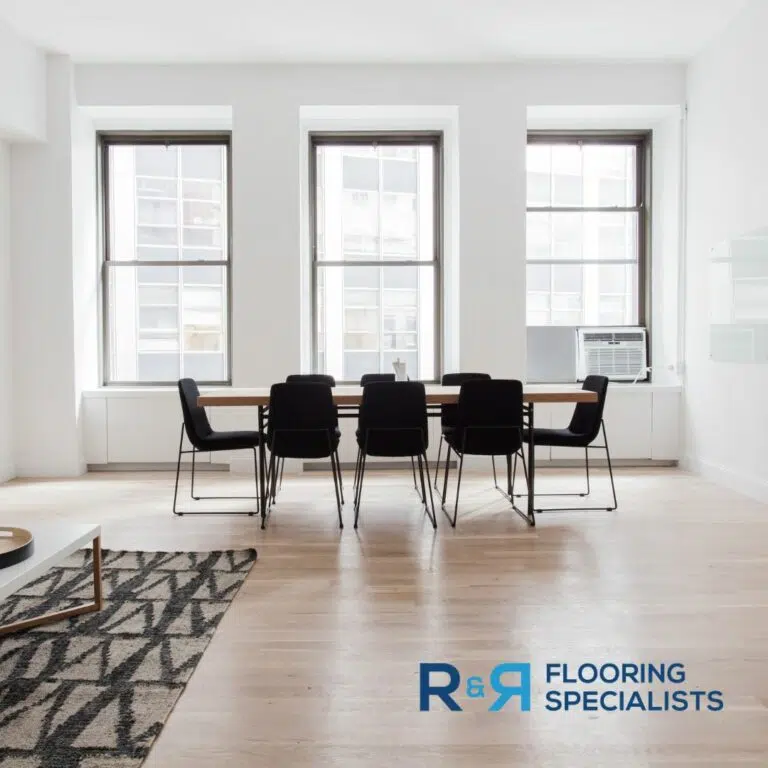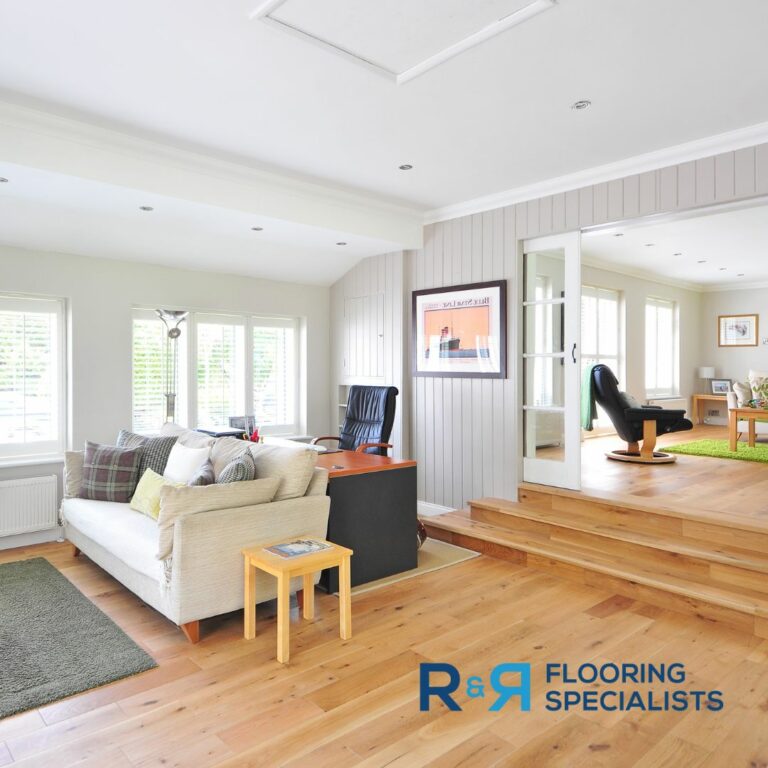 FREE eBook
6 reasons why your brand is losing you money.
FREE eBook
How to: Write a lead magnet's title that will help attract new clients.
Connect with us
In this meeting, we will show you what your business needs to grow.