Social Media Management Agency
Enhance your company's creative marketing strategies from the inside with MY BUSINESS DNA. Our social media management agency specialises in developing unique social media strategies that promote your business while remaining true to your brand image. Book a call and we will help you build your social media content.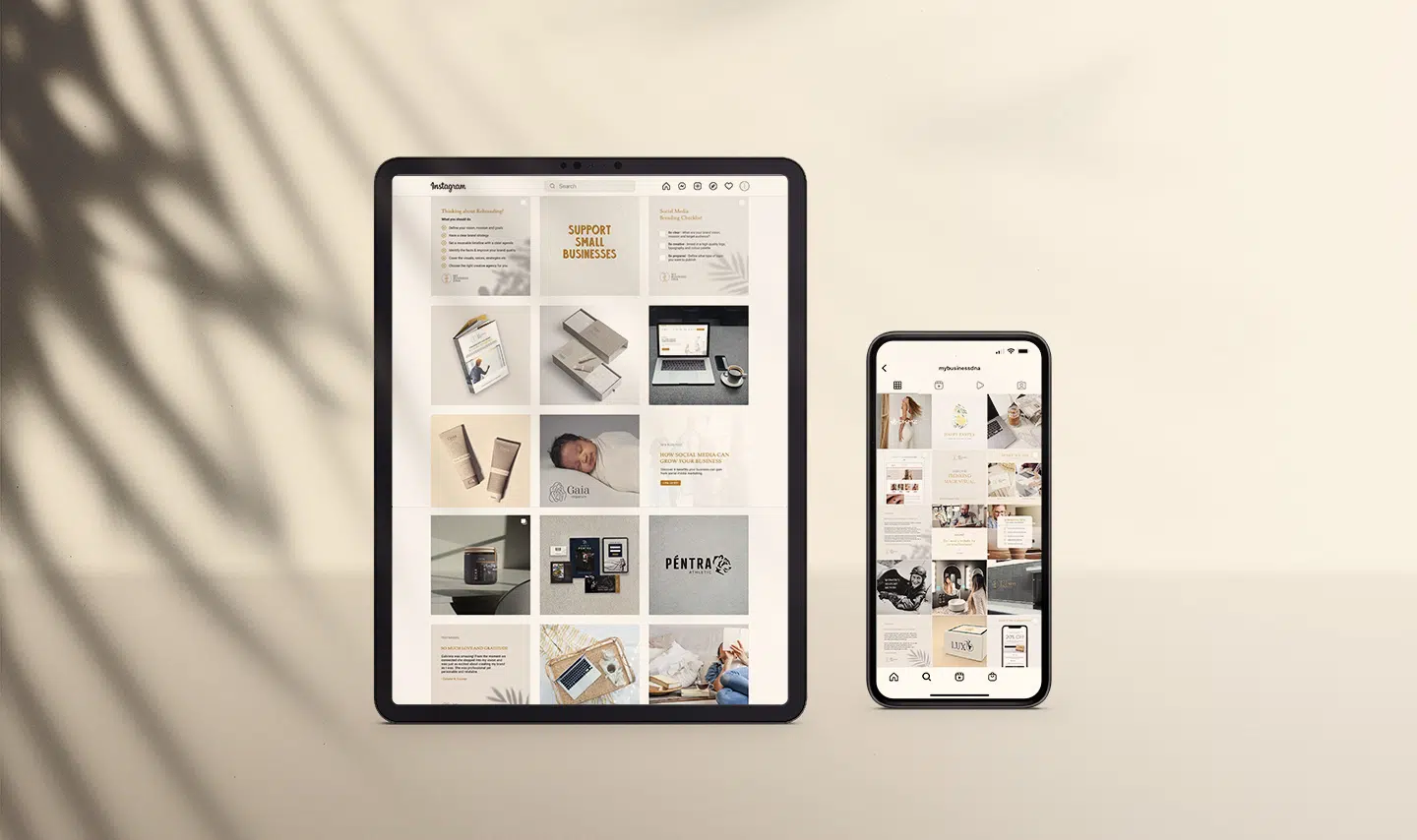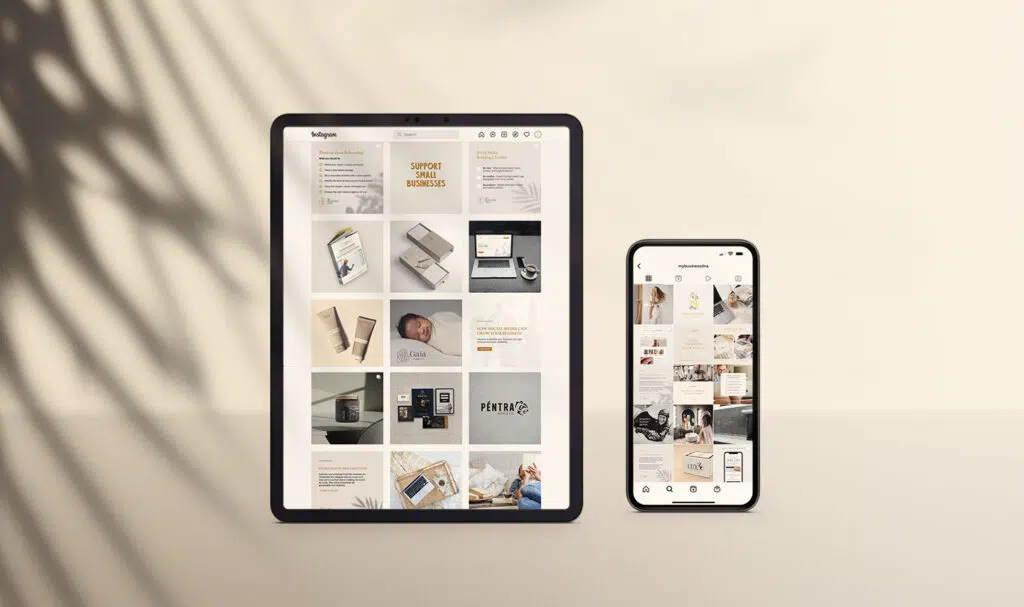 Social Media Management Agency in Sydney
We are proud to assist small to large-sized businesses as a full-service social media agency Sydney. Our social media management strategies involve processing and analysing your target audience's behaviour across different social media platforms.
Using the information we gather from our analyses, we obtain a better understanding of how to appeal to your audience. Thus, your online presence improves. Count on us to utilise the best strategies for securing your place in your target audience's social media feeds.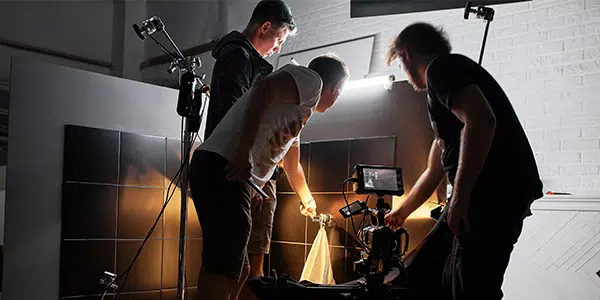 1. Video Production
Social media videos are highly effective in delivering your messages to your target audience. Consider the fact that people are likely to retain 95% of a message when they watch it in video form. When people understand what you offer, they are more likely to support you.

Maximise your exposure and engagement across multiple social media platforms through our professional video production efforts. Our strategists are ready to storyboard and shoot videos that effectively capture your essence as a brand.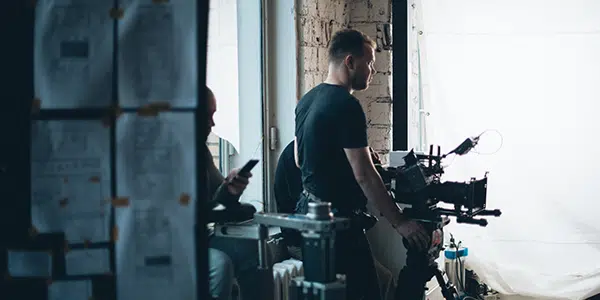 2. Photography Production
Grab your audience's attention as they scroll through their social media feeds with stunning photos of your brand! Understanding what appeals to your audiences is the first step to showing what they want to see.

At MY BUSINESS DNA, we ensure that your social media photos highlight your business's best assets. Allow our team to secure engagement with your brand through professionally produced photographs.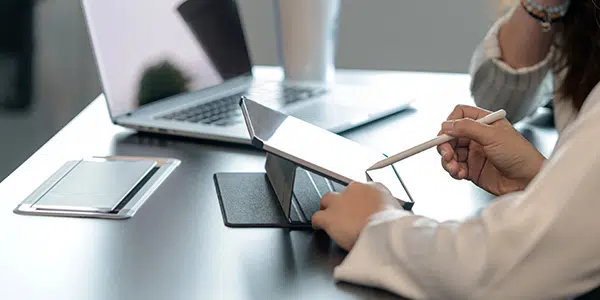 3. Graphic Design
Give your target audience a seamless user experience as they browse your different channels by incorporating engaging graphic design. Our team of graphic designers has years of experience in creating stylish and functional designs for brands across various industries. Discuss your aesthetic with graphic designers today for a customised look!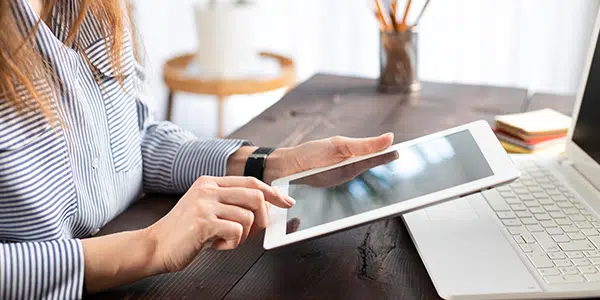 4. Copywriting
Do you want creative copywriting that works for your social media? Our Sydney copywriters are experienced and understand what your business needs. From blog copywriting, social media copywriting to SEO copywriting, we are your top Sydney copywriters.

Nothing grabs your audience like the right words. MY BUSINESS DNA is committed to applying the results of our analyses to crafting high-quality copy that appeals to your target audience. Our copywriting style grabs attention and reflects your business values.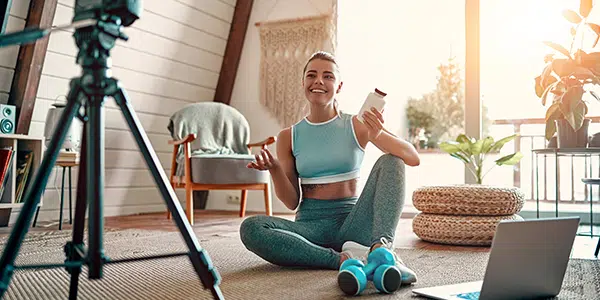 5. Influencer Marketing
Expand your reach across social media through established individuals with dedicated followings. Our influencer marketing strategies help your business find the perfect candidates to deliver your message to their audiences.

You can rest assured that our social media analysis strategies determine the audiences that are most likely to support your business. We then identify the influencers with a good hold on these people to direct them to your pages. Get in touch with our marketing experts to discuss this strategy further!
OUR SOCIAL MEDIA MANAGEMENT APPROACH
How We Develop Your SOCIAL MEDIA STRATEGY
Our Social Media Management Projects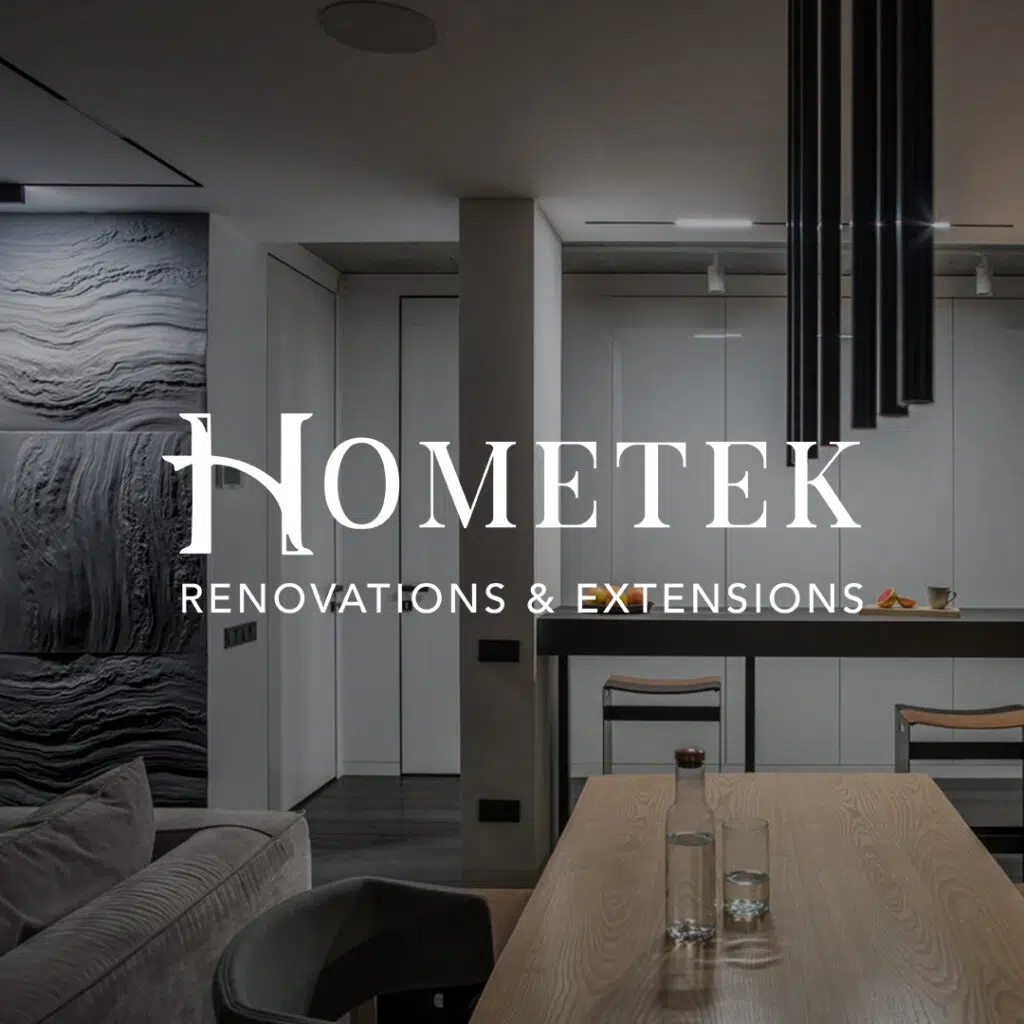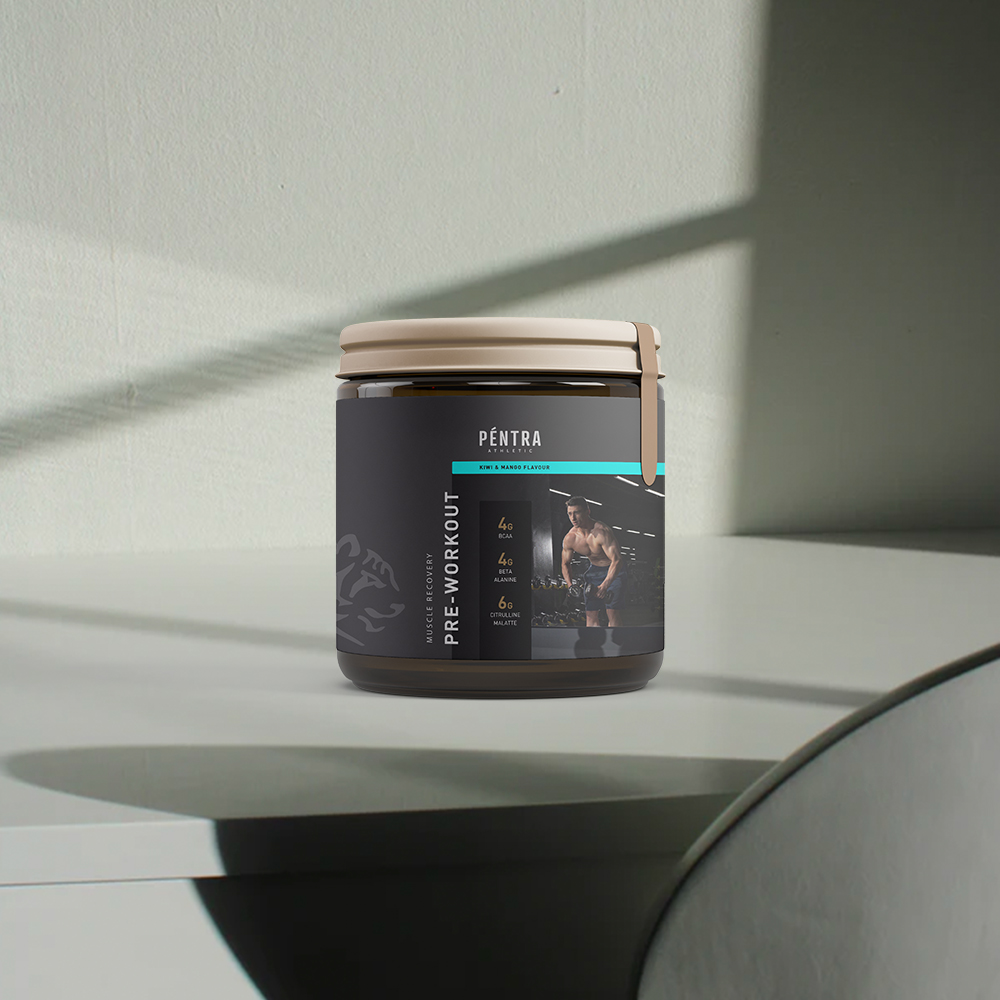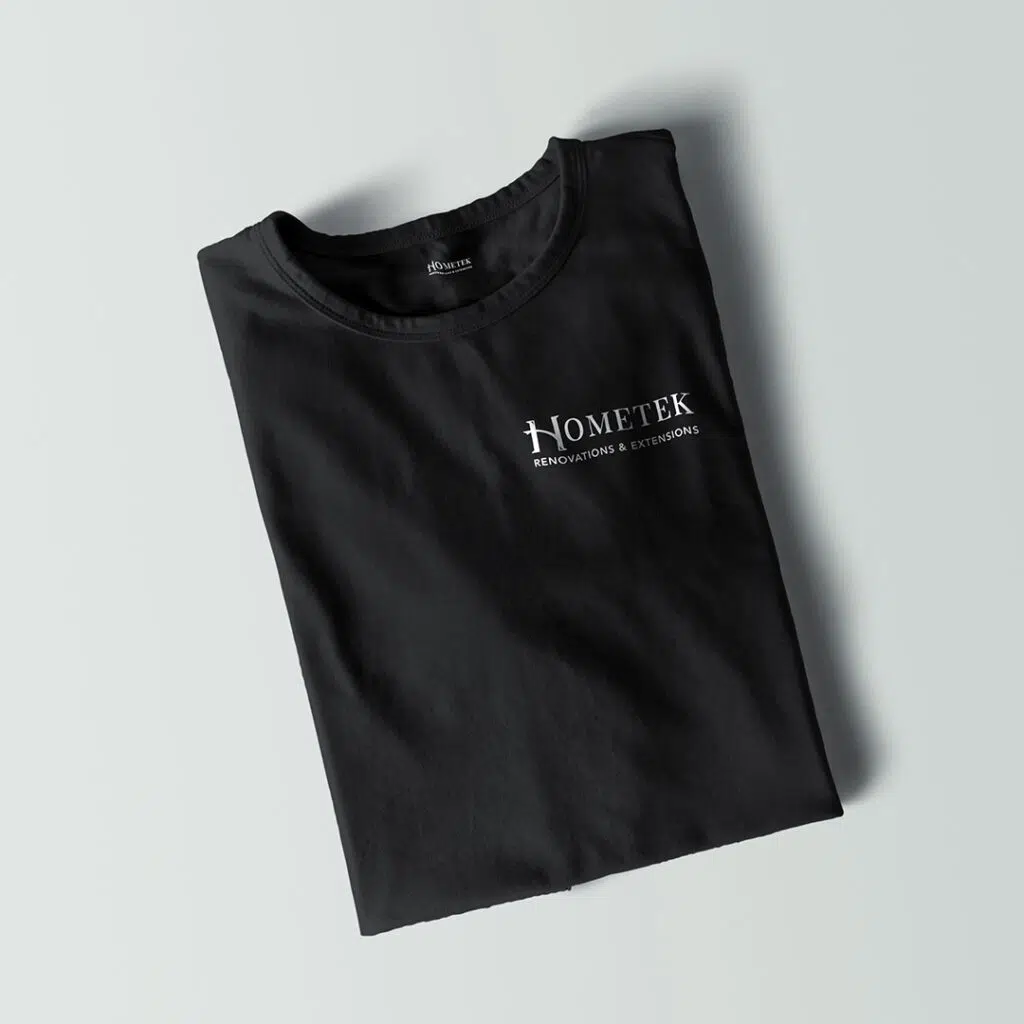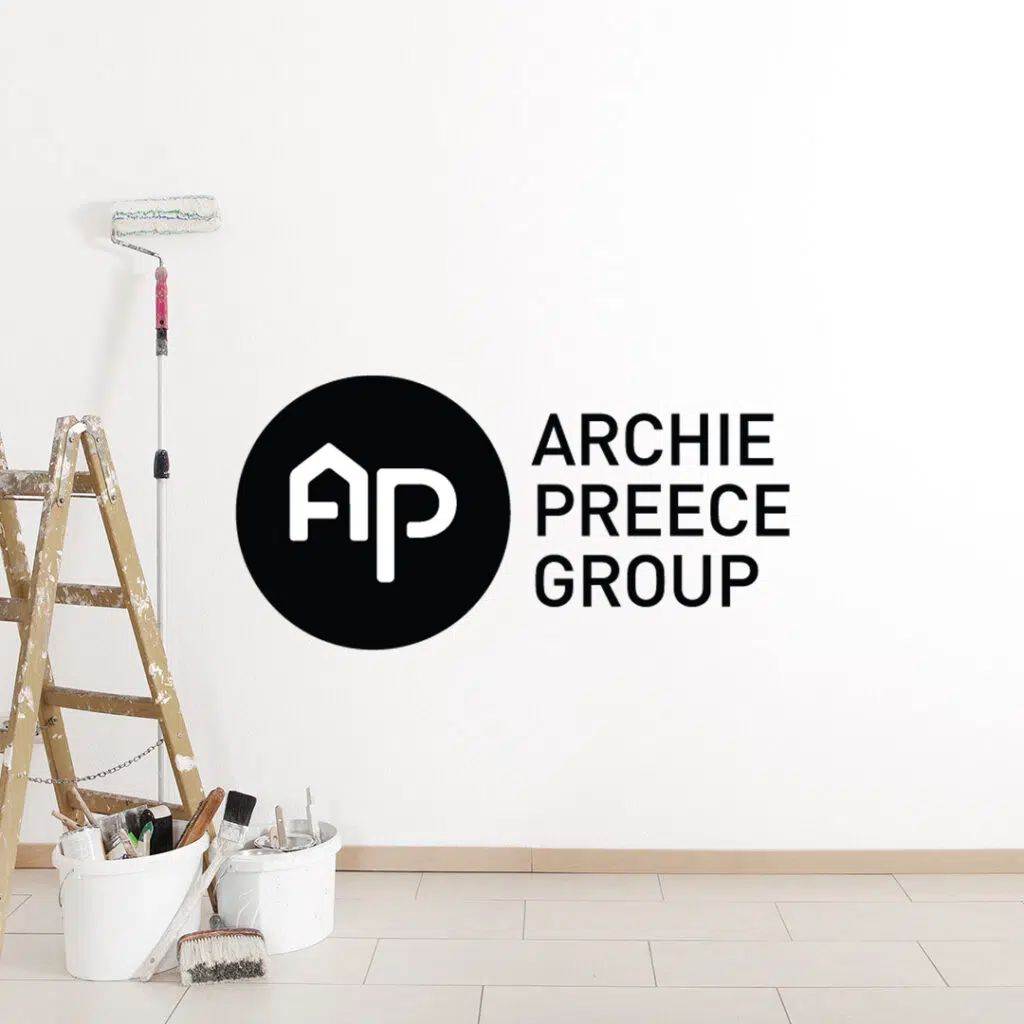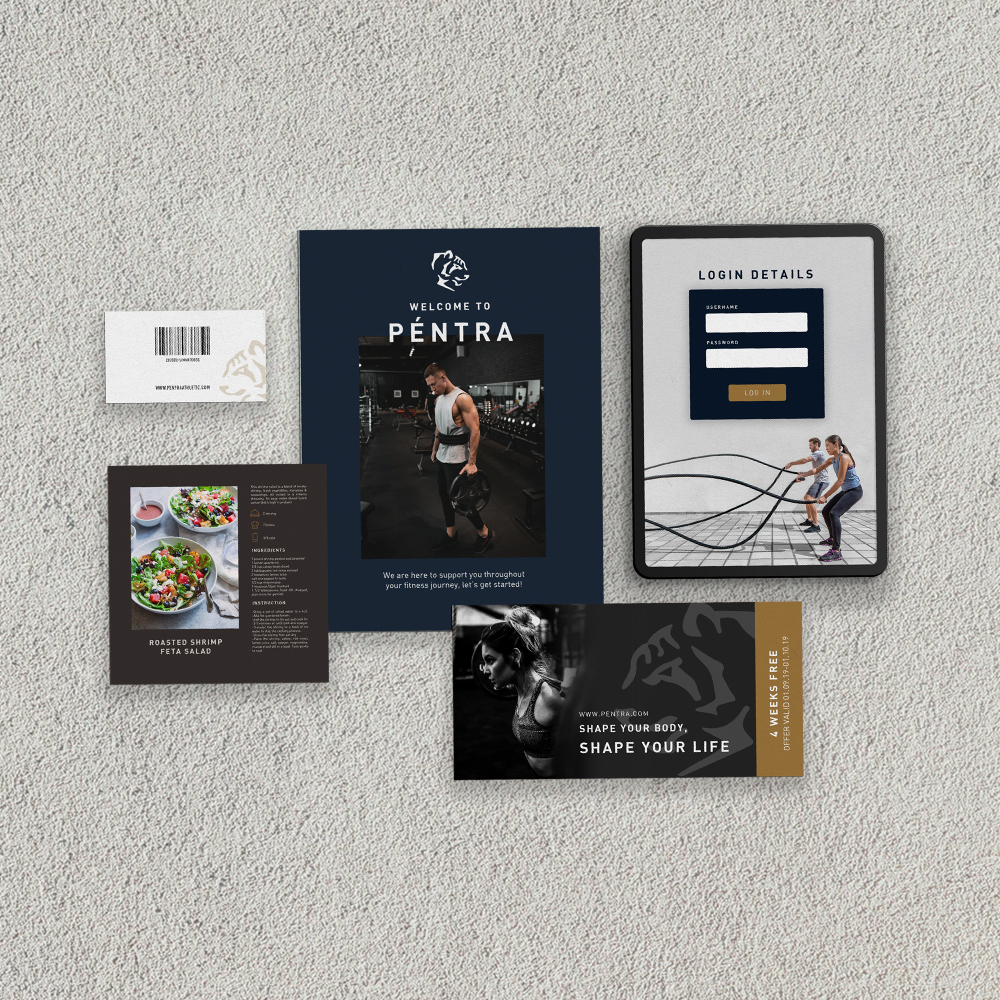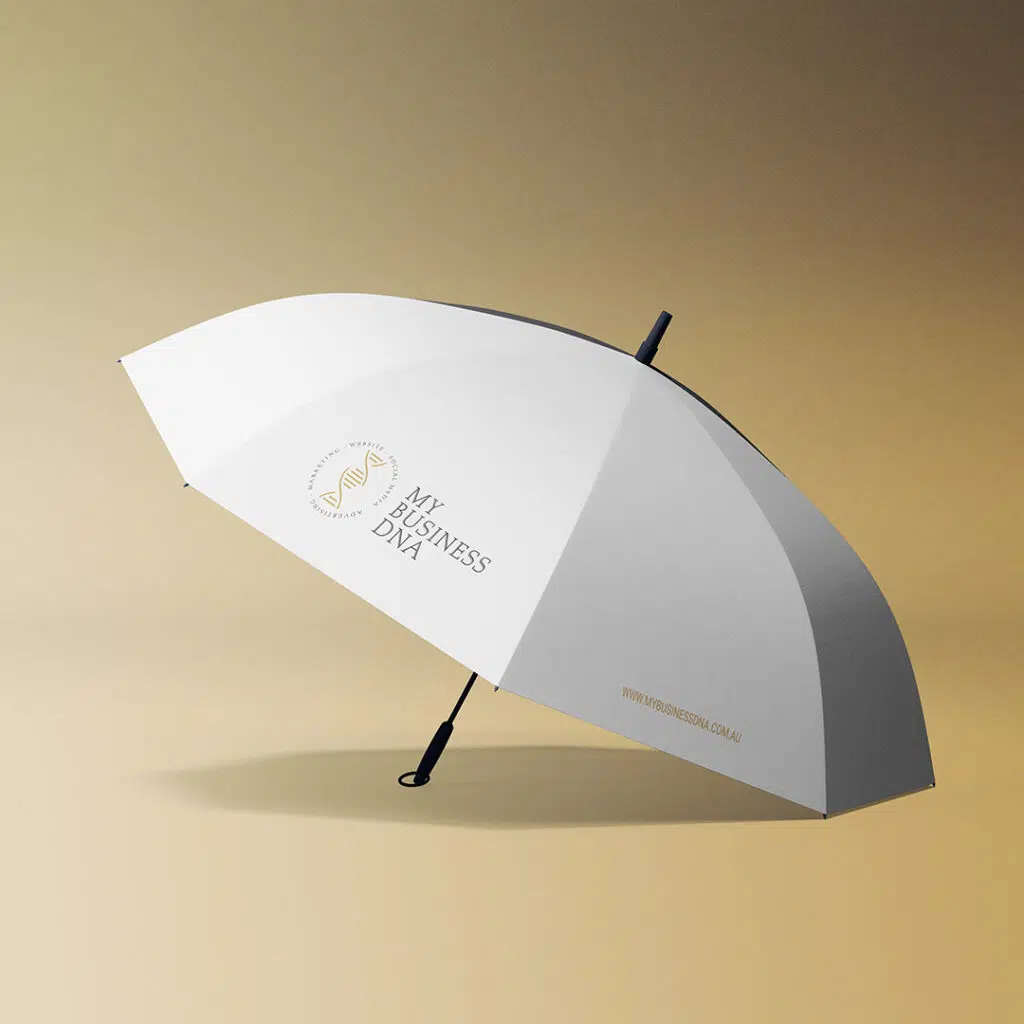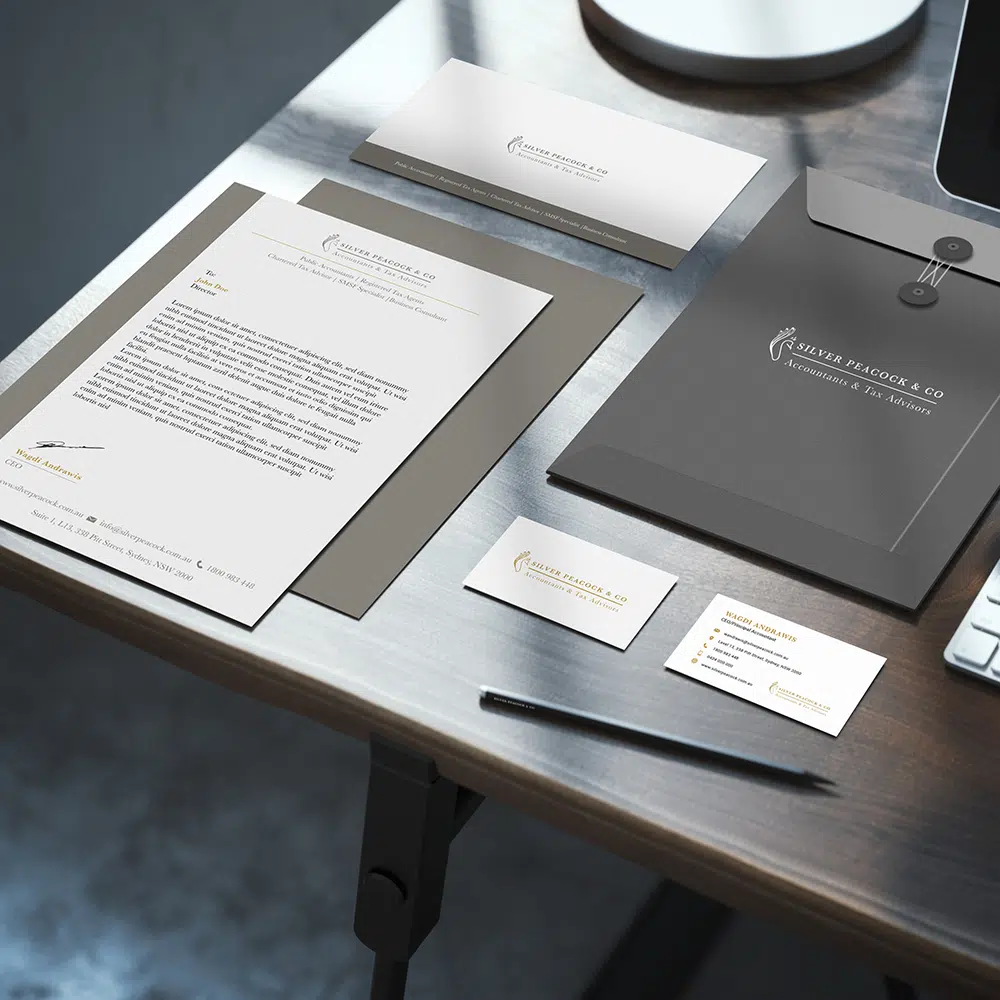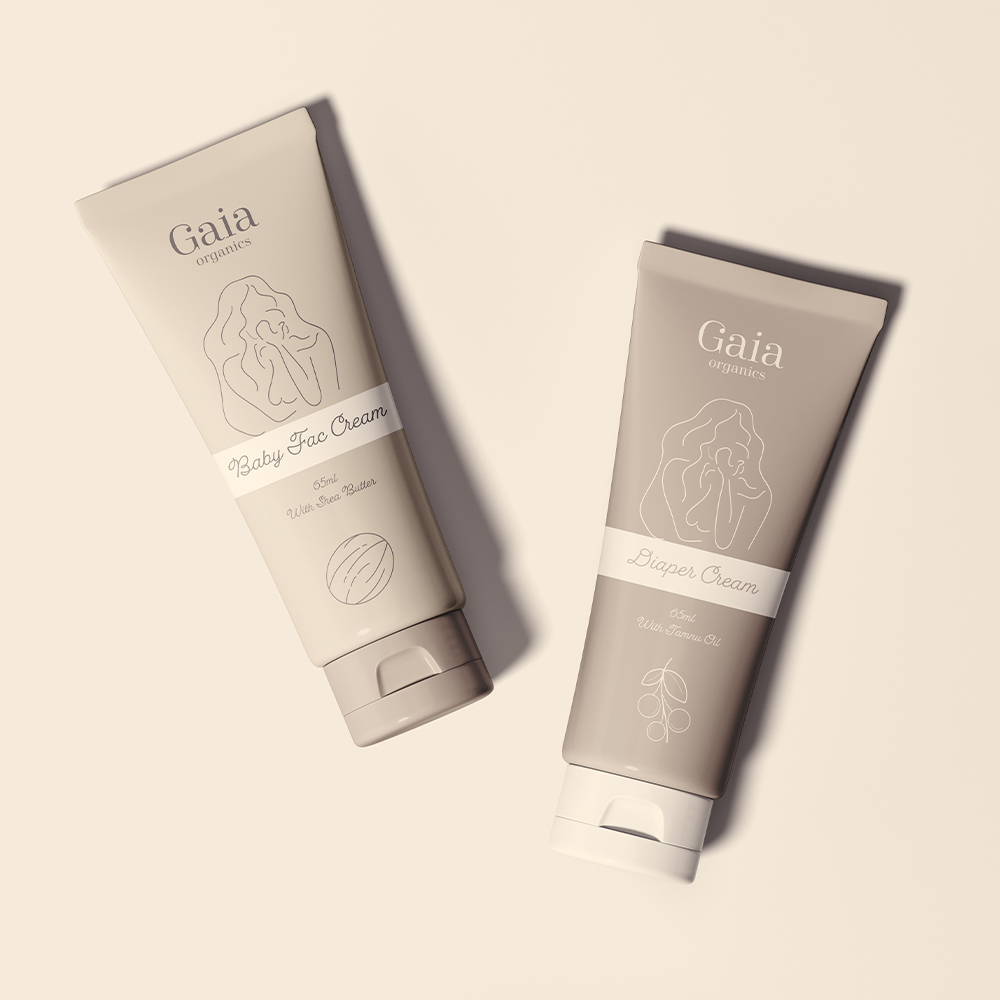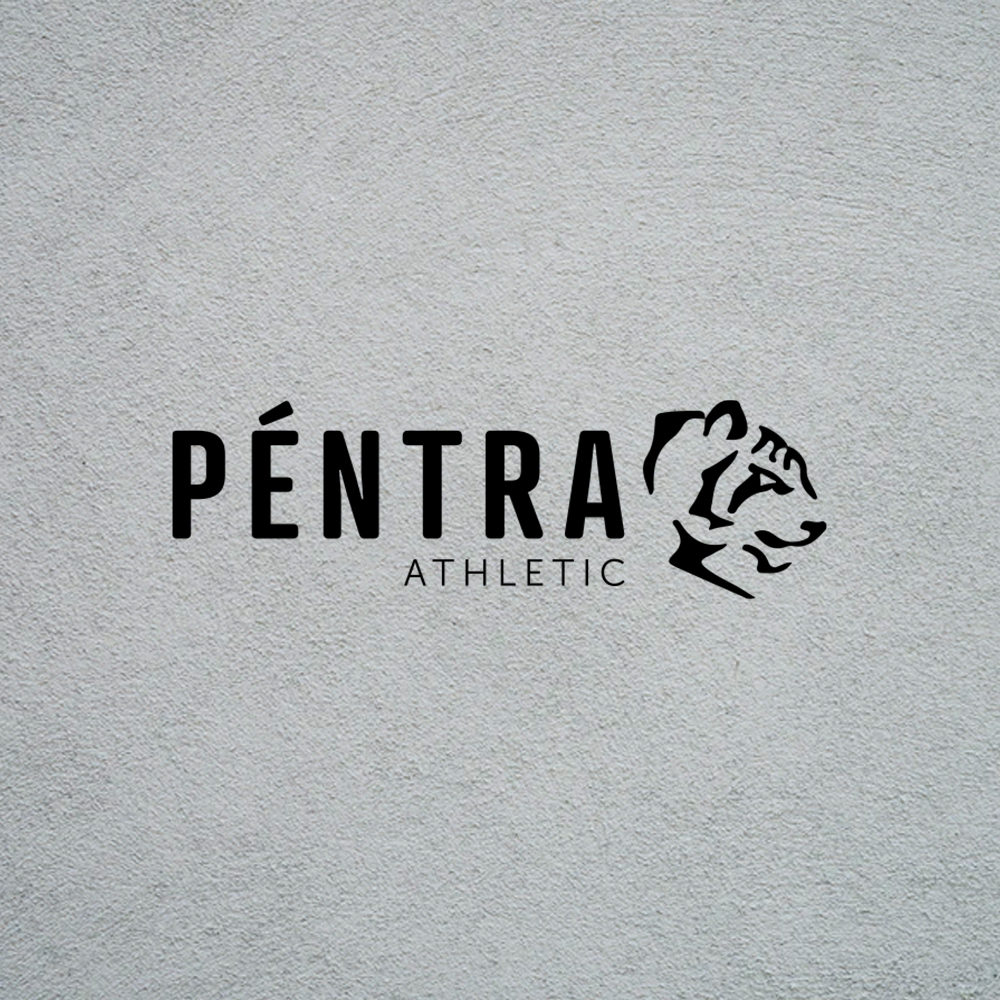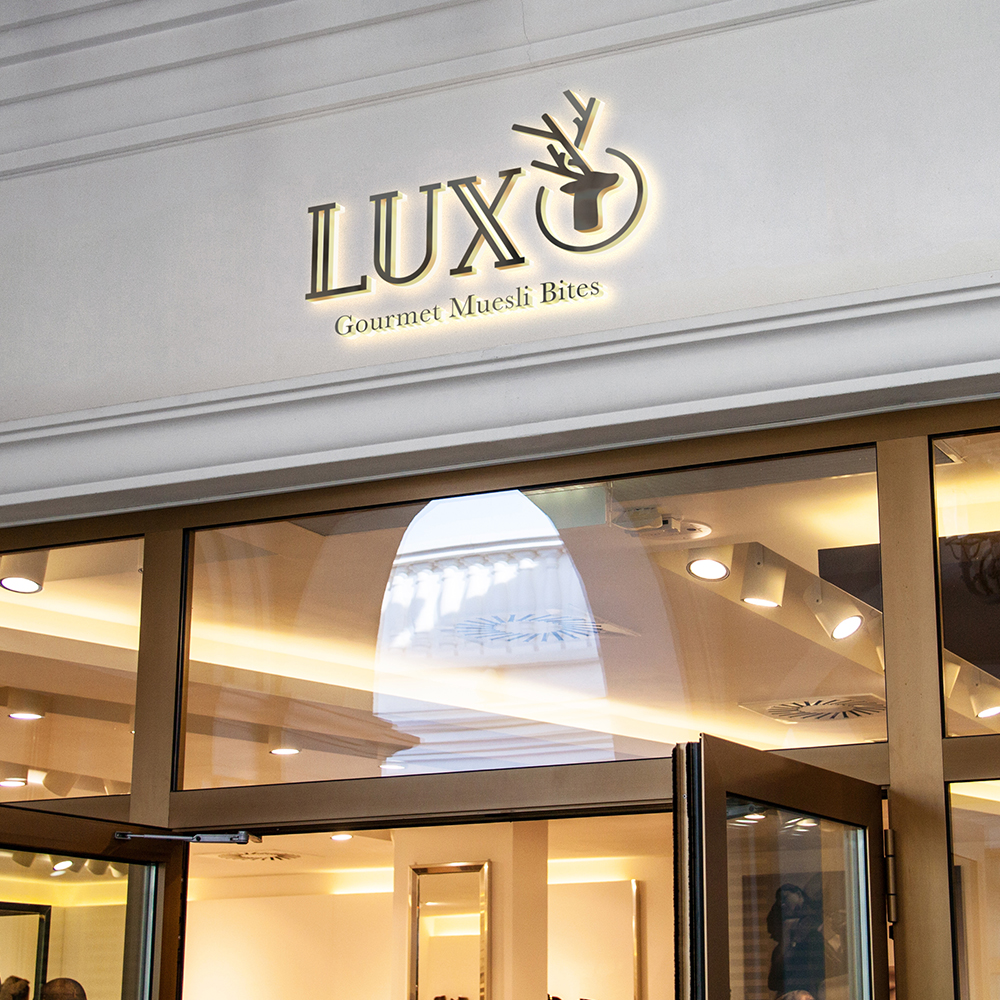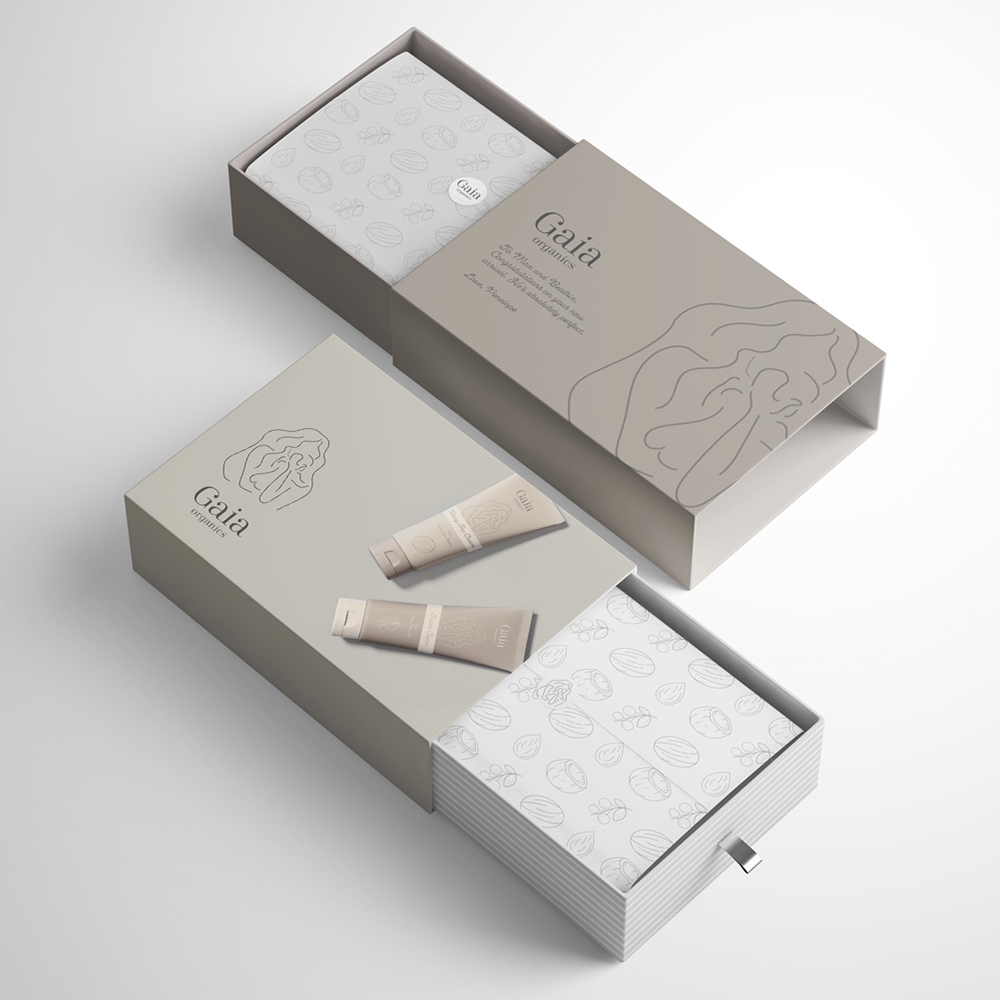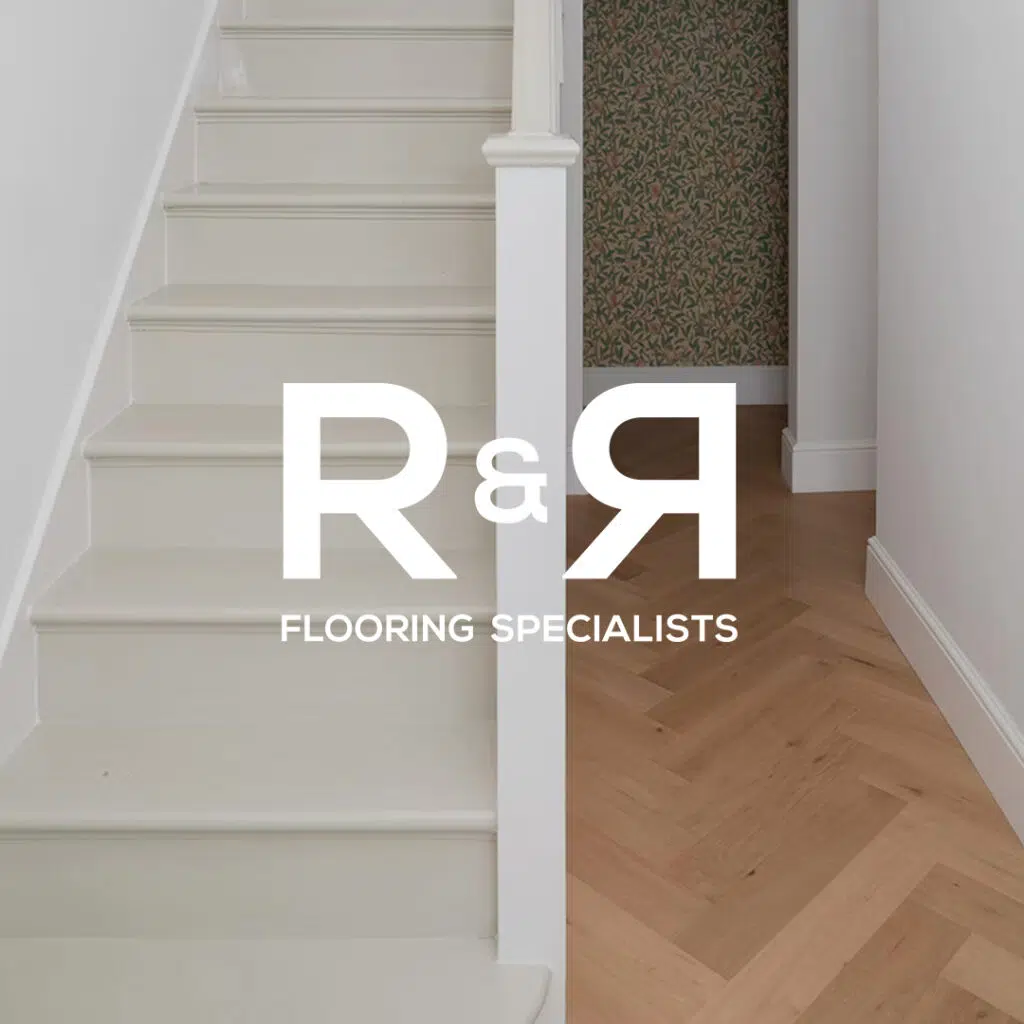 MY BUSINESS DNA IS YOUR Social Media Management Agency
FIND MORE CLIENTS & GROW YOUR BUSINESS
Service and Product Based Businesses
We are confident that our strategies work perfectly for Construction, Fashion, Beauty & Skincare, Real Estate Developers, Jewellery Stores, Accounting Firms & Law Firms.
Coaches, Mentors and Consultants
From branding, logo design, website development to SEO, we have helped many coaches and consultants start and grow their businesses.
Medical, Fitness and Health Centres
The fitness industry needs a constant flow of new clients and our strategies deliver the results they need.
We have helped many eCommerce businesses grow sustainably with our creative content and strategy.
SOCIAL MEDIA marketing FAQ's
Your one-stop-shop for your Digital Marketing needs.
Whether you are a small, medium to large-sized business, we provide a customised strategy for your business. We've worked with clients in trades, education, health & wellness industries.
If you are ready to improve your brand, optimise your site and advertise your business, our marketing strategist will help you take your next step.
Digital Marketing Enquiry