WeFinace Au: Financial services marketing
WeFinance Australia is Sydney-based loan mortgage broker focusing on residential lending.
We were approached by WeFinance to develop a responsive website and educational social media content for their Instagram and Facebook accounts. The website feature includes home loan calculator and an interactive website form.
Financial services marketing - Social Media Management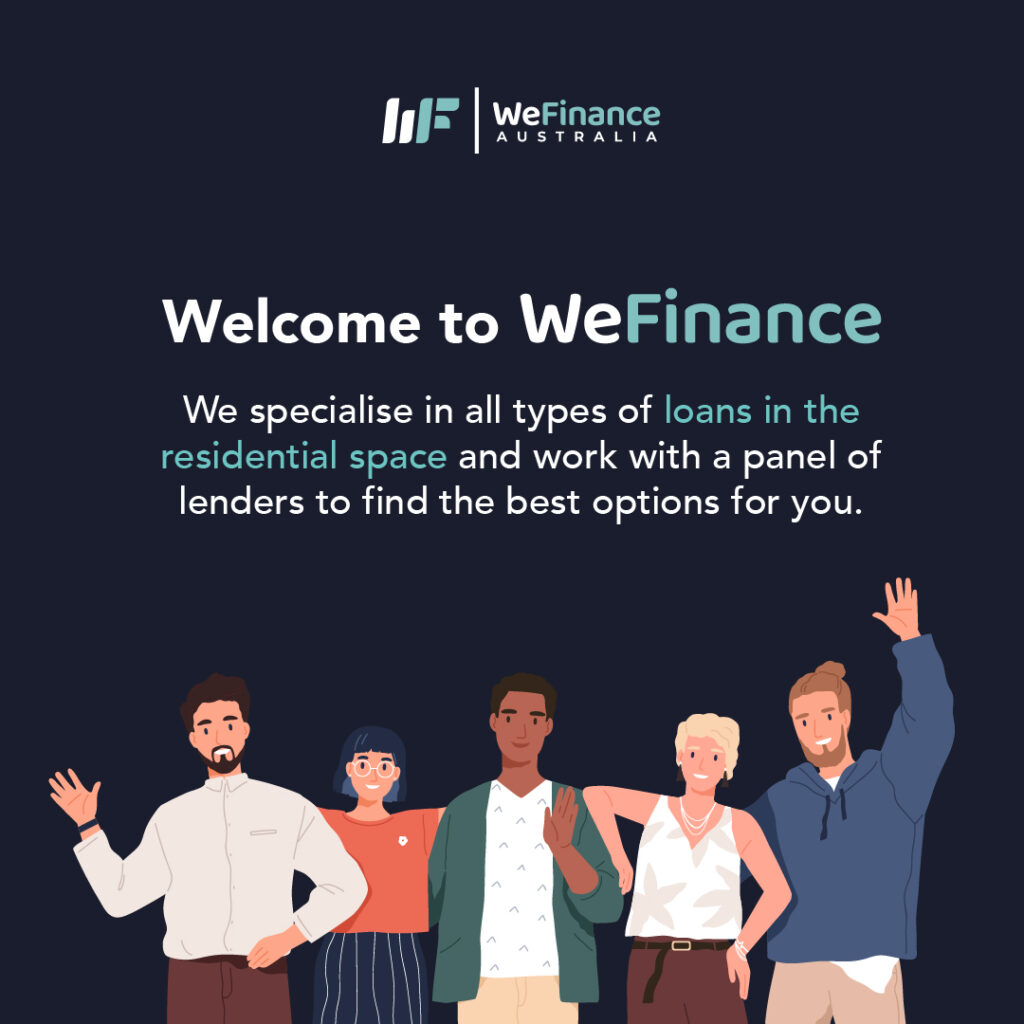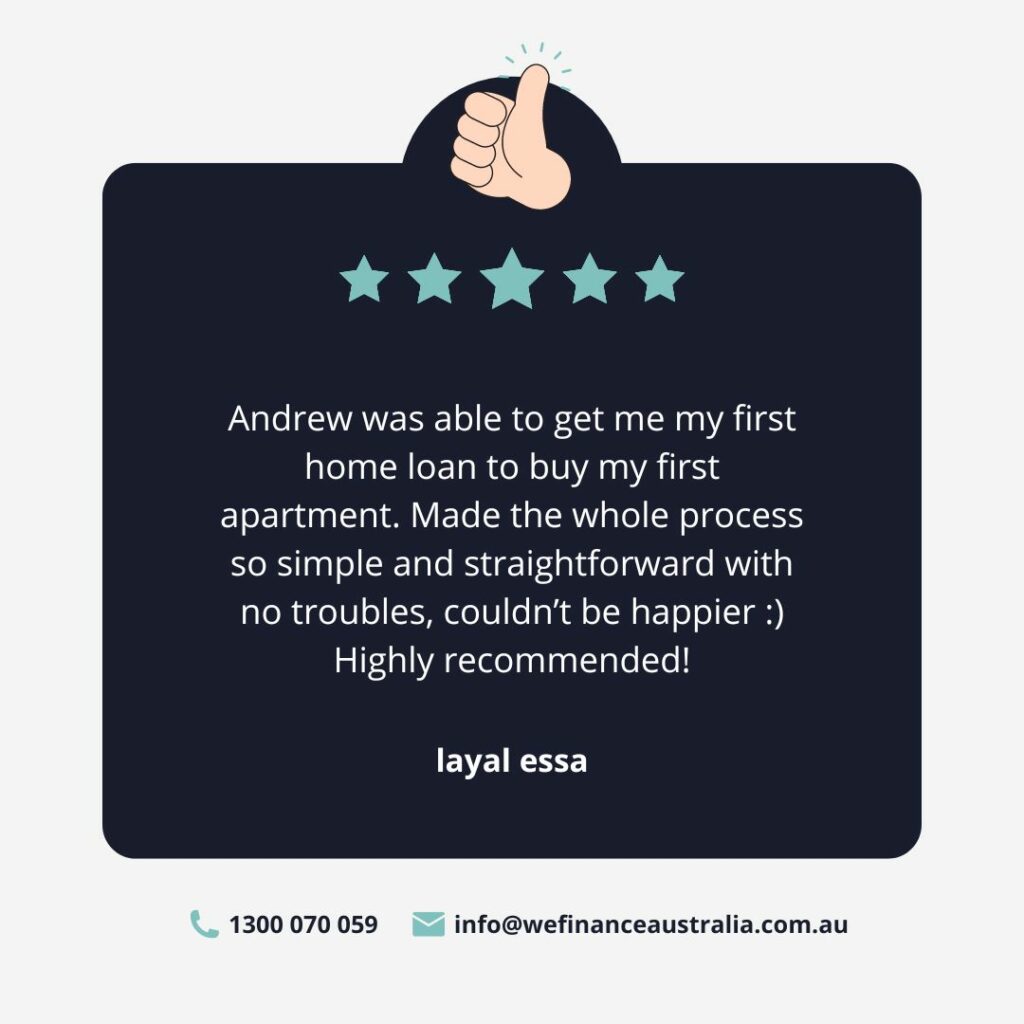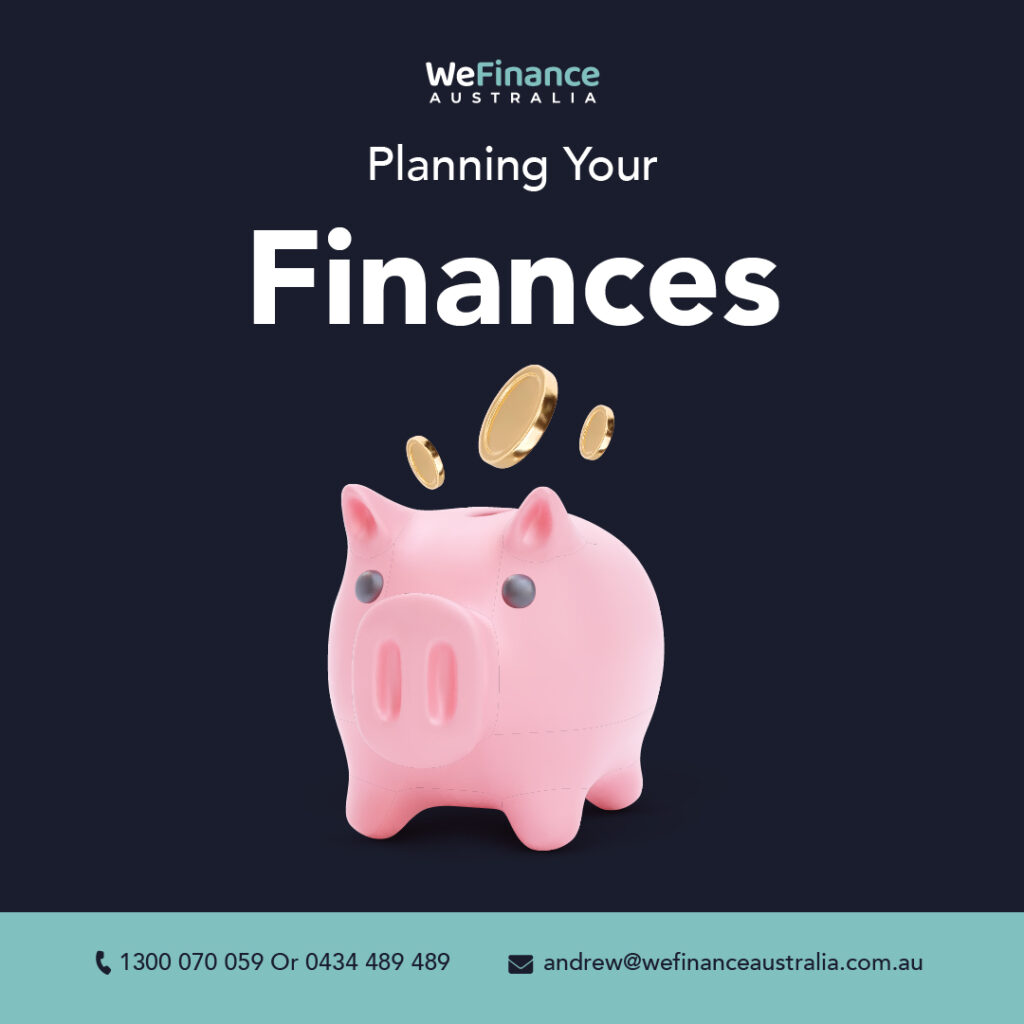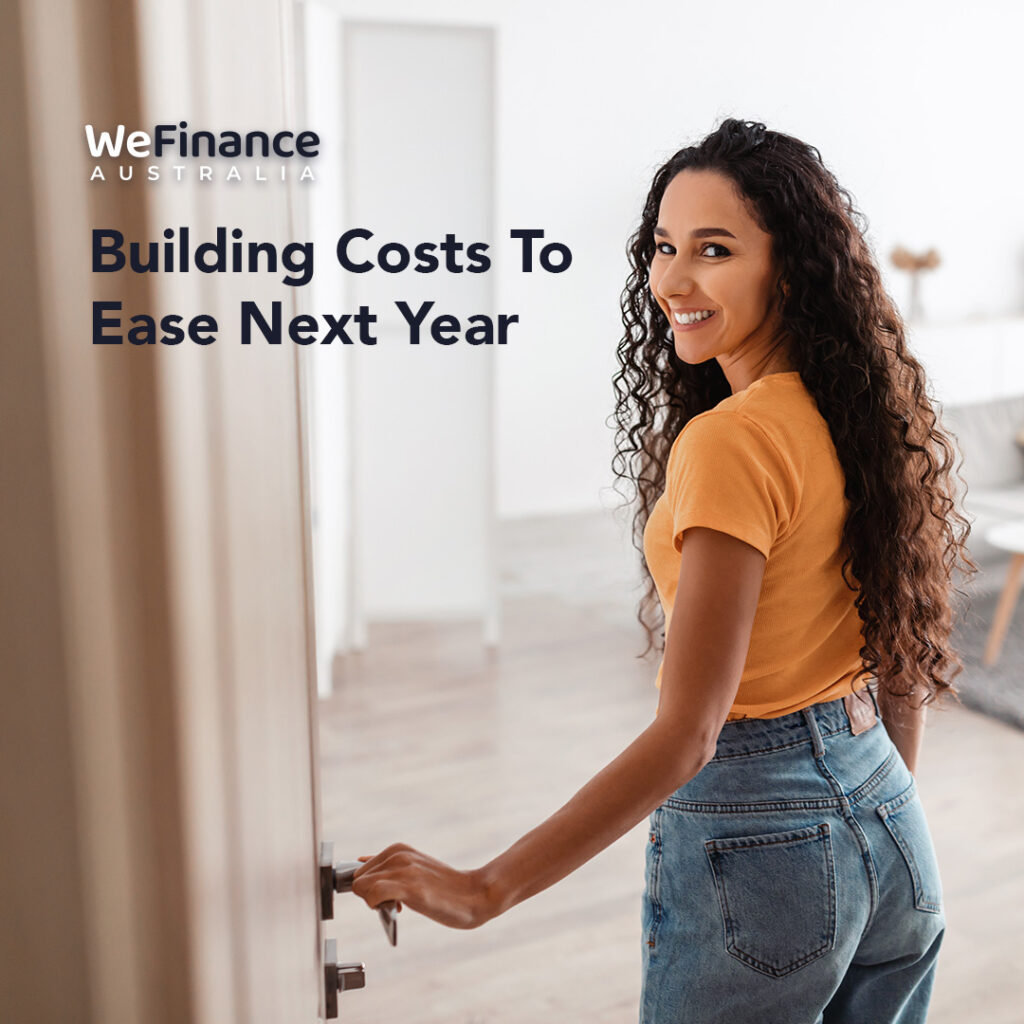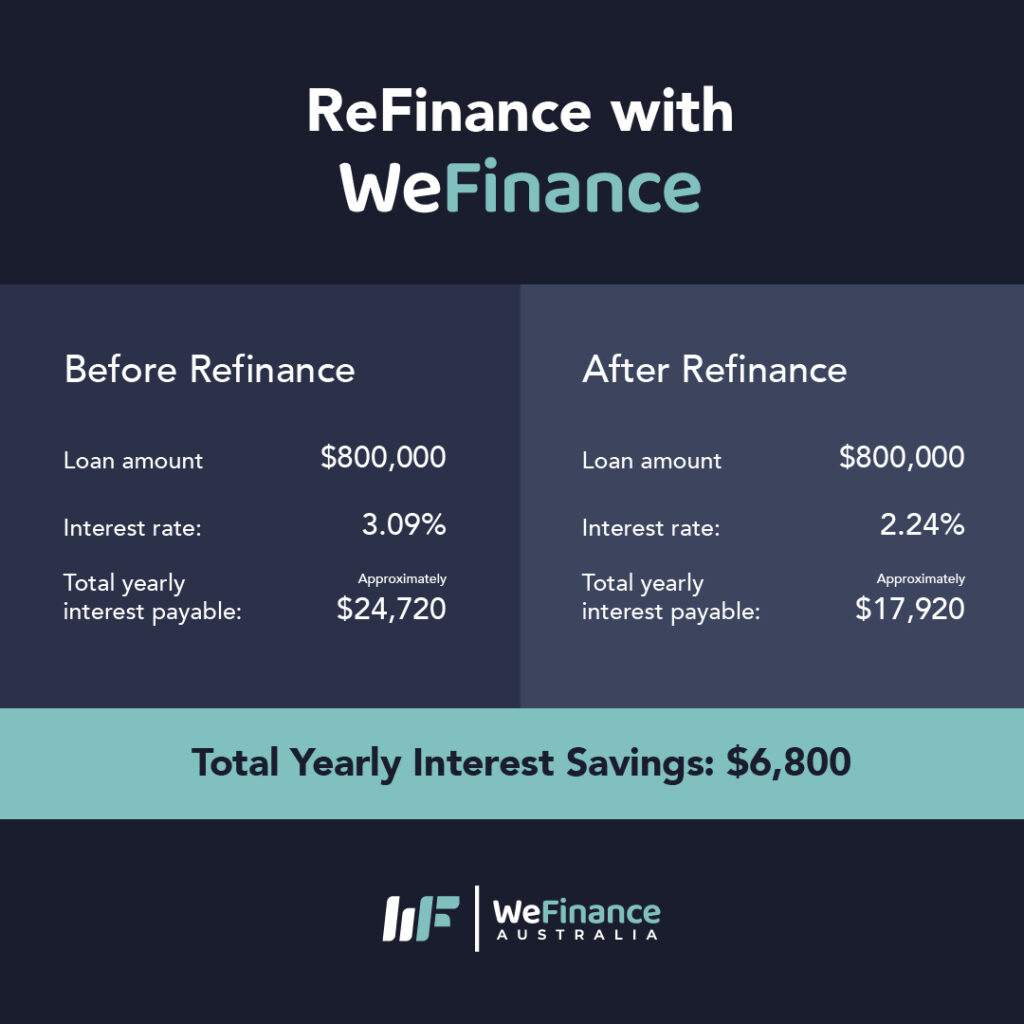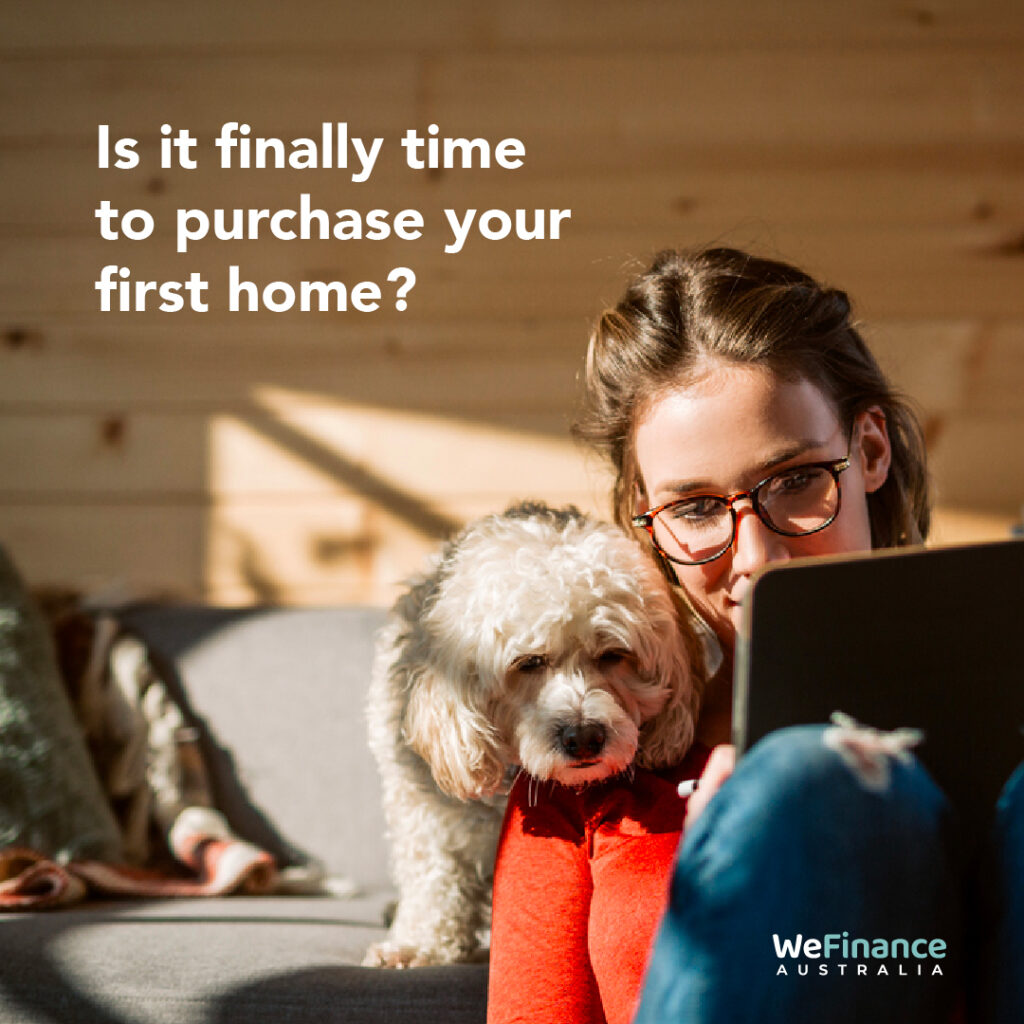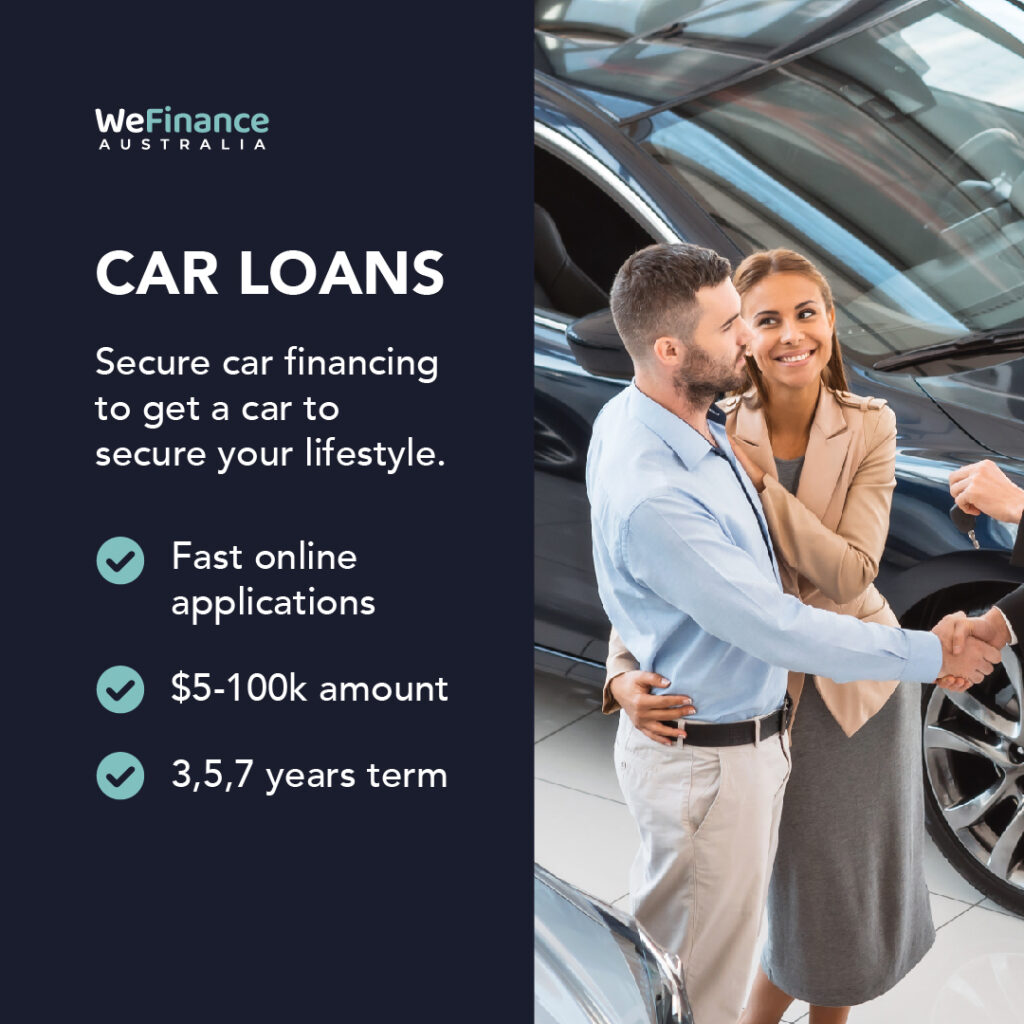 Financial Services Marketing For your business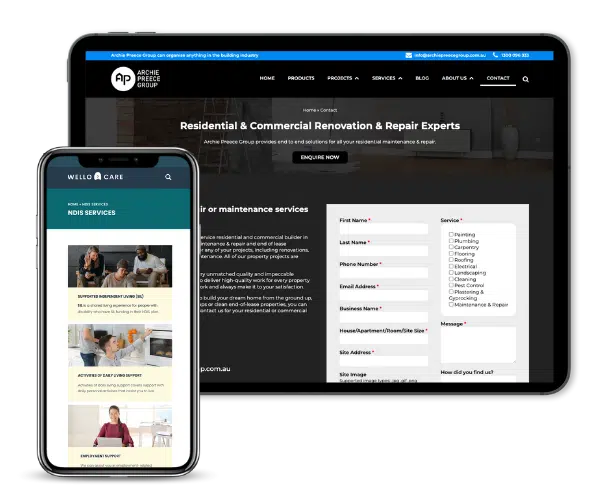 FREE eBook
6 reasons why your brand is losing you money.
FREE eBook
How to: Write a lead magnet's title that will help attract new clients.
Connect with us
In this meeting, we will show you what your business needs to grow.