We grow businesses by connecting brands and people, through digital marketing.
MY BUSINESS DNA is a full-service digital marketing agency in Sydney, Australia.
Our team of brand and marketing experts of more than 15 years can help you with marketing strategy, branding, website development and paid advertising.
Book a strategy call with our team today to discuss any requirement for marketing strategy, graphic and website design, social media management, photography, content marketing and paid advertising. Together, we can help you increase your brand awareness and retain your customers.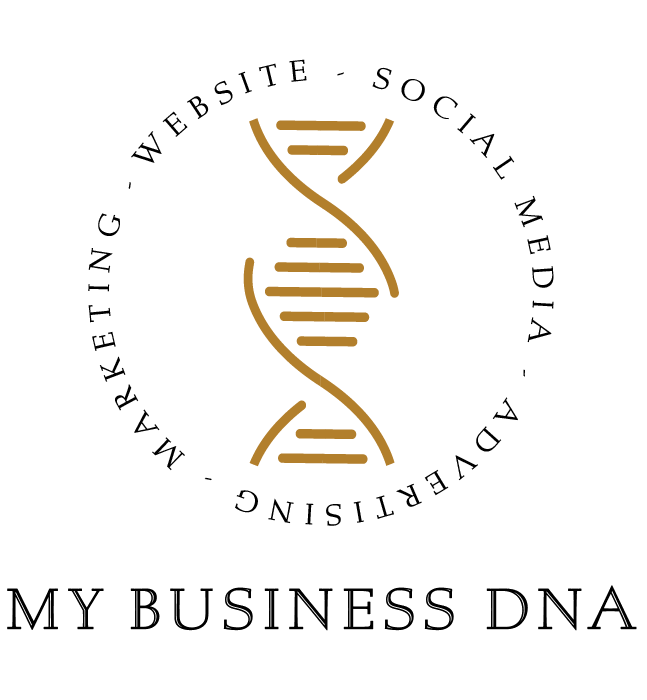 To achieve excellence, we believe in the process.
At MY BUSINESS DNA, we personalise and articulate what makes your brand stands out from the crowd so you can kick-start your business with the right branding and marketing strategy. 
Our solution-based marketing strategies allow us to build a deep connection between your brand and your target market.
We have developed the tools and strategies to scale up your business and our promise is to provide the best experience and outcomes. Rest assured you're in good hands.
Let's have a coffee and let us grow your business.
FREE eBook
6 reasons why your brand is losing you money.
FREE eBook
How to: Write a lead magnet's title that will help attract new clients.
Connect with us
In this meeting, we will show you what your business needs to grow.