The project brief was to re-brand the old Oscar Orsen looks and unify men and women products, focusing on the functionality of the products.
The final products were targeted for different kind of hair. The brand itself is fresh and suitable for both men and women aged 18-45.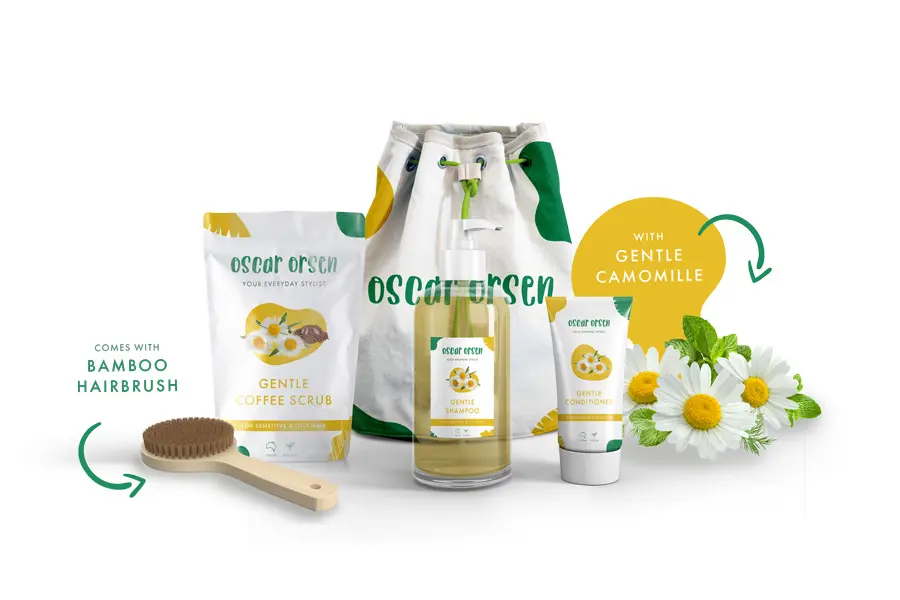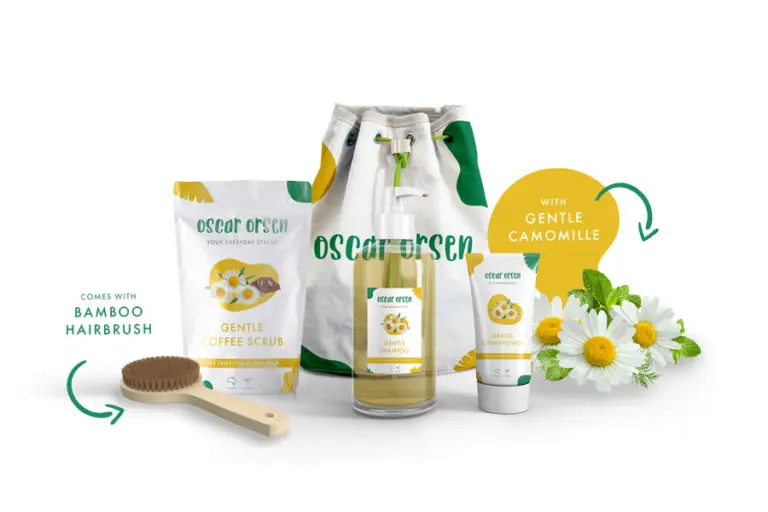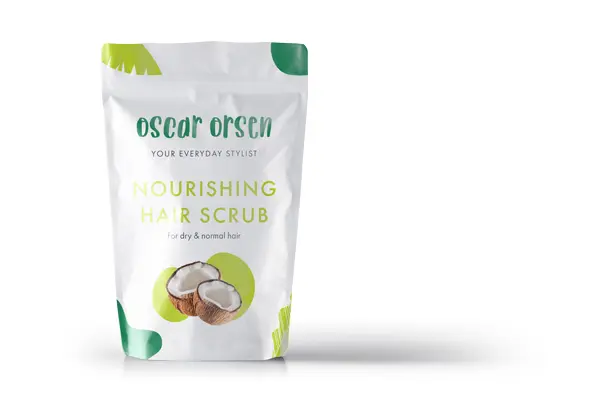 Oscar believes in simplicity, consistency and that natural ingredients are the foundation and future of timeless hair care. Oscar Orsen was created only with natural ingredients with the right balance, the colour green was chosen to represent nature. White space is utilised all across the products to give an impression of simplicity. The logo is a bit quirky to keep the brand alive, simple, yet enjoyable. The colour yellow and green, are full will spirit and catch the eyes. The elements used are simple, quirky and also represent nature (leaves and water). Oscar is bold and honest. This personality influences the bold and big typography.
Your one-stop-shop for your Digital Marketing needs.
Whether you are a small, medium to large-sized business, we provide a customised strategy for your business. We've worked with clients in trades, education, health & wellness industries.
If you are ready to improve your brand, optimise your site and advertise your business, our marketing strategist will help you take your next step.
Digital Marketing Enquiry
FREE eBook
6 reasons why your brand is losing you money.
FREE eBook
How to: Write a lead magnet's title that will help attract new clients.
Connect with us
In this meeting, we will show you what your business needs to grow.