sydney Promotional PRODUCTS
Custom promotional products
Australia's number 1 choice for affordable personalised print & embroidered corporate merchandise. Promote your brand with high-quality products, unique and customised to your style, message and campaign.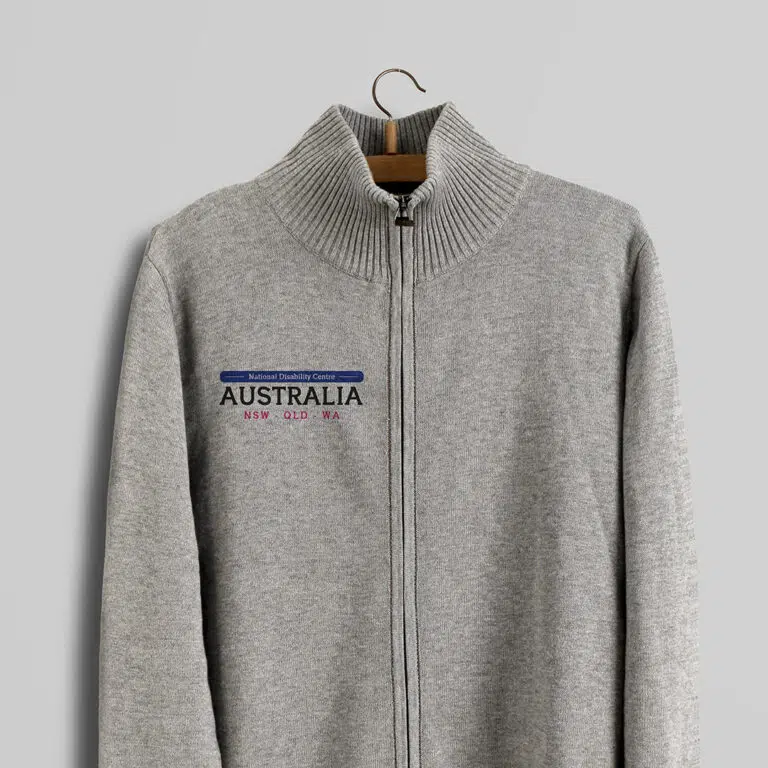 CUSTOM promotional products for BUSINESS GROWTH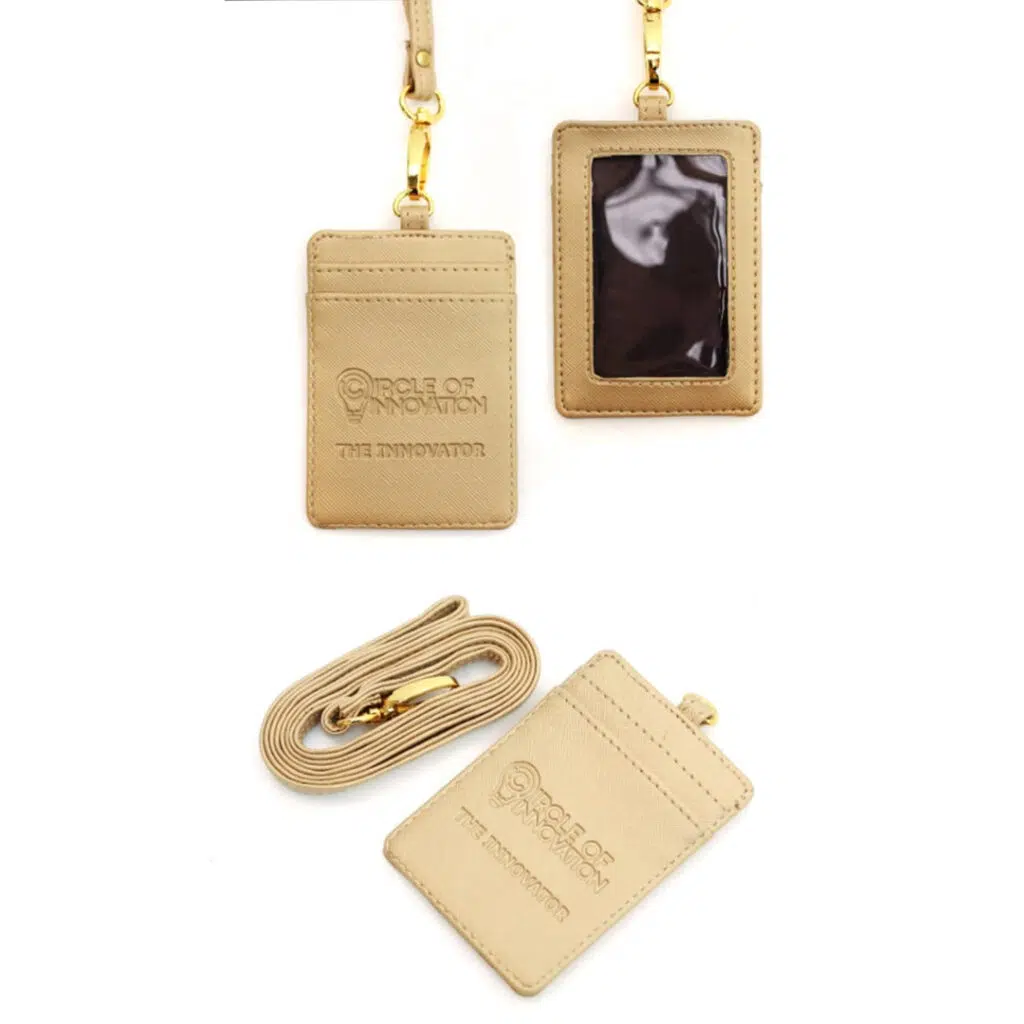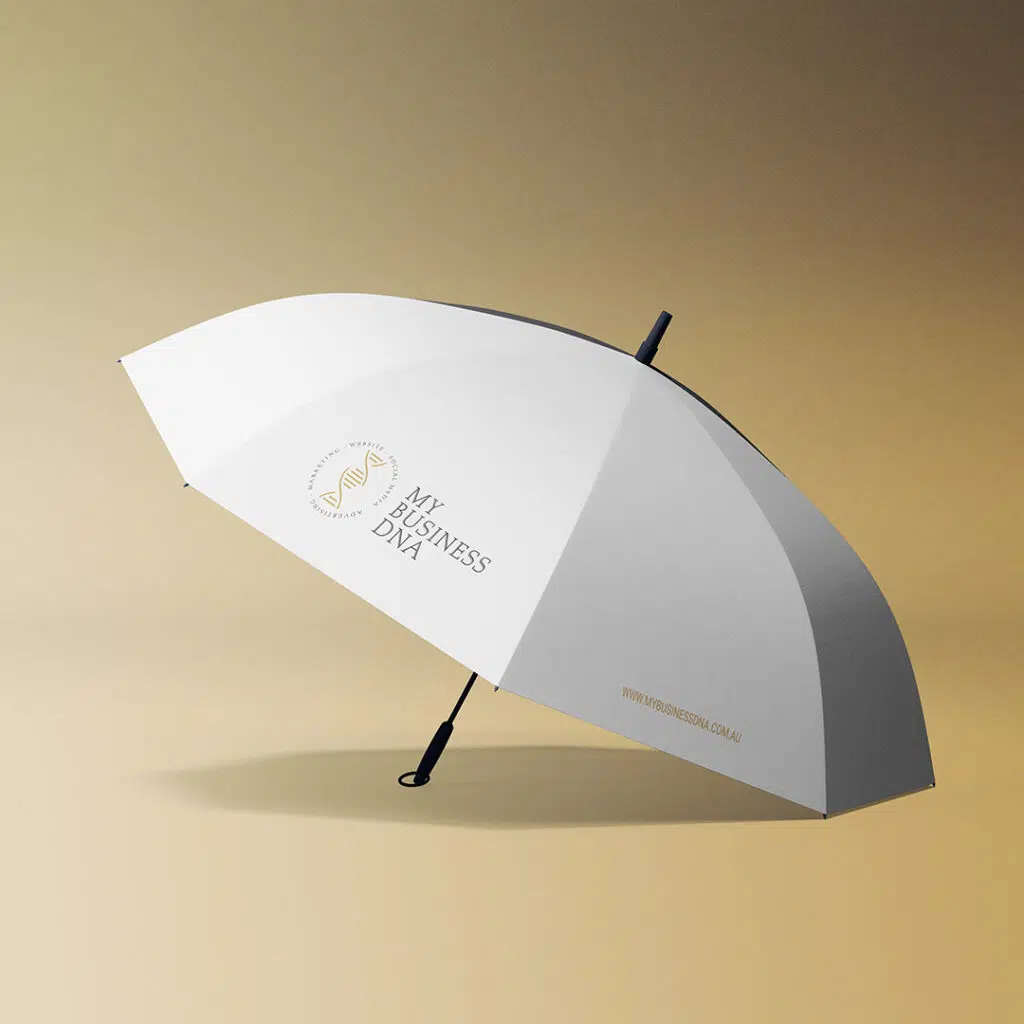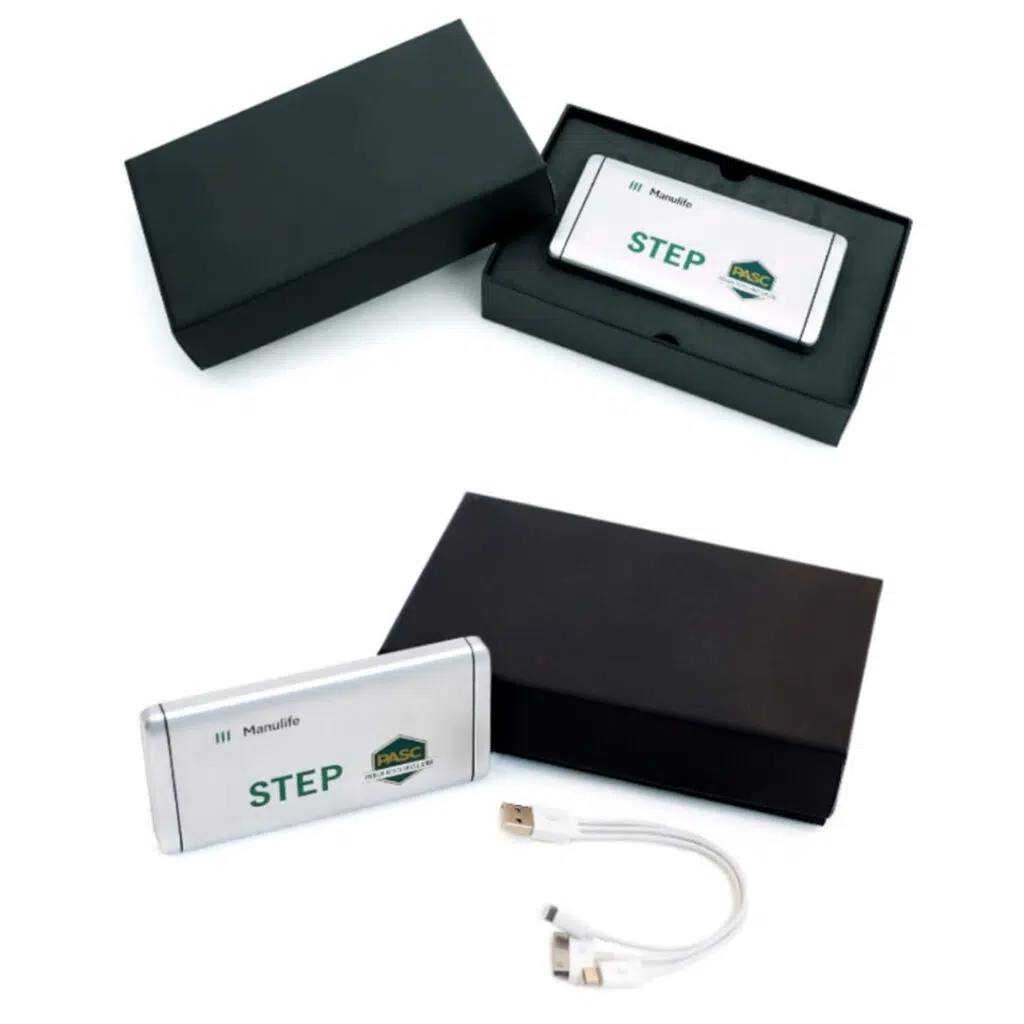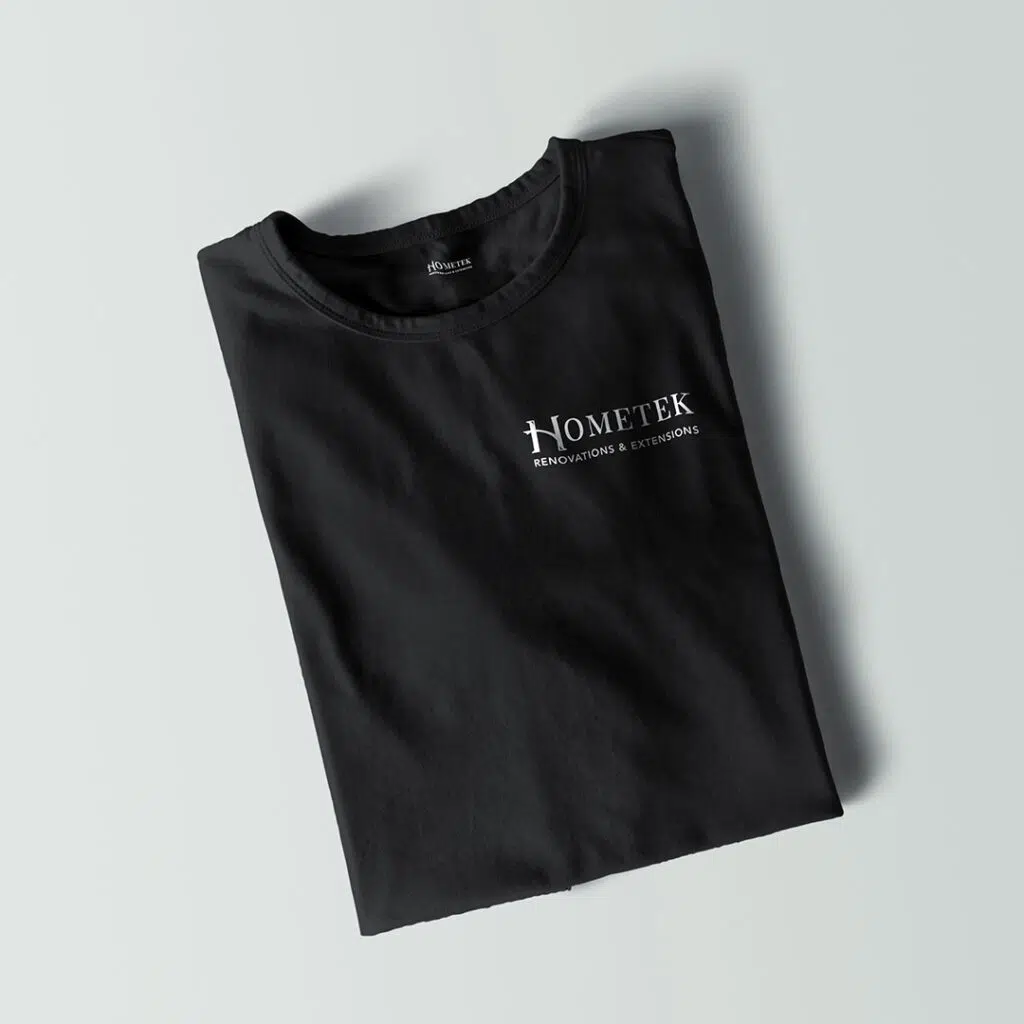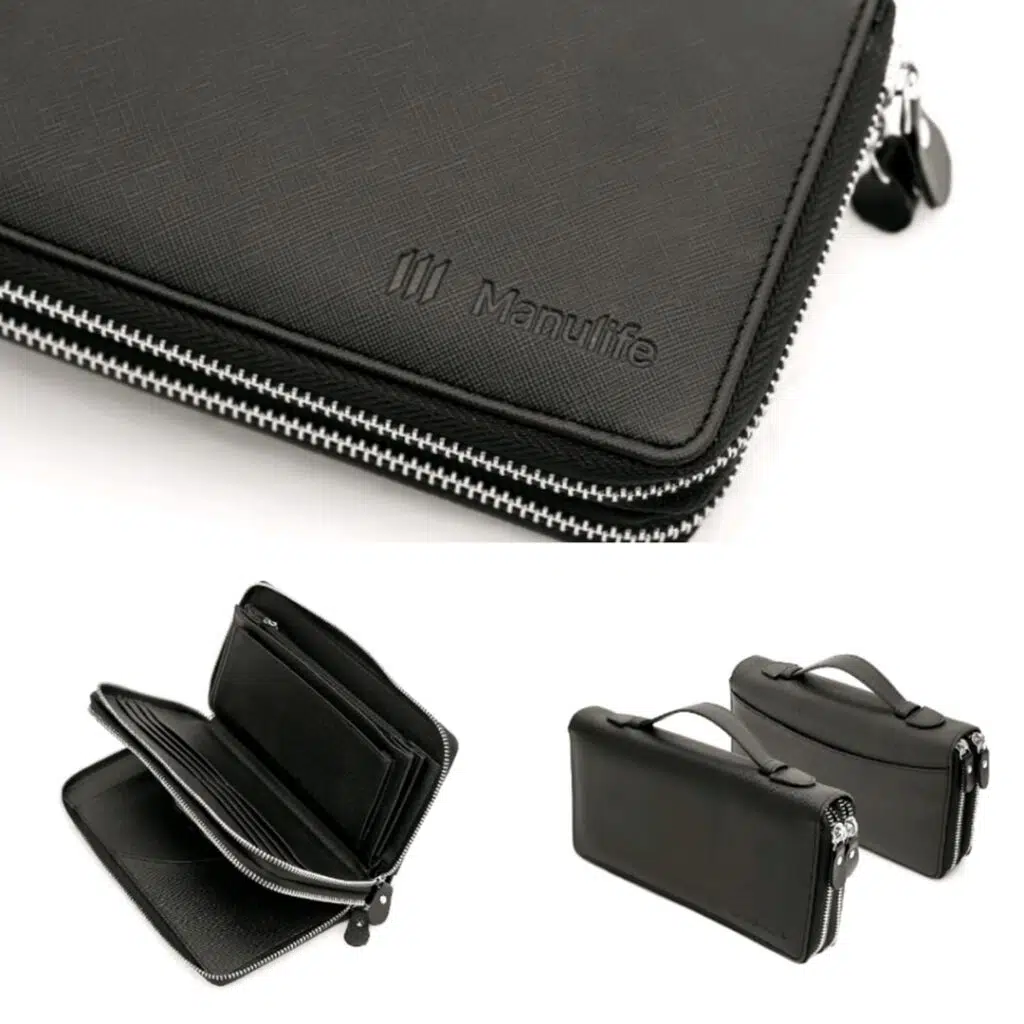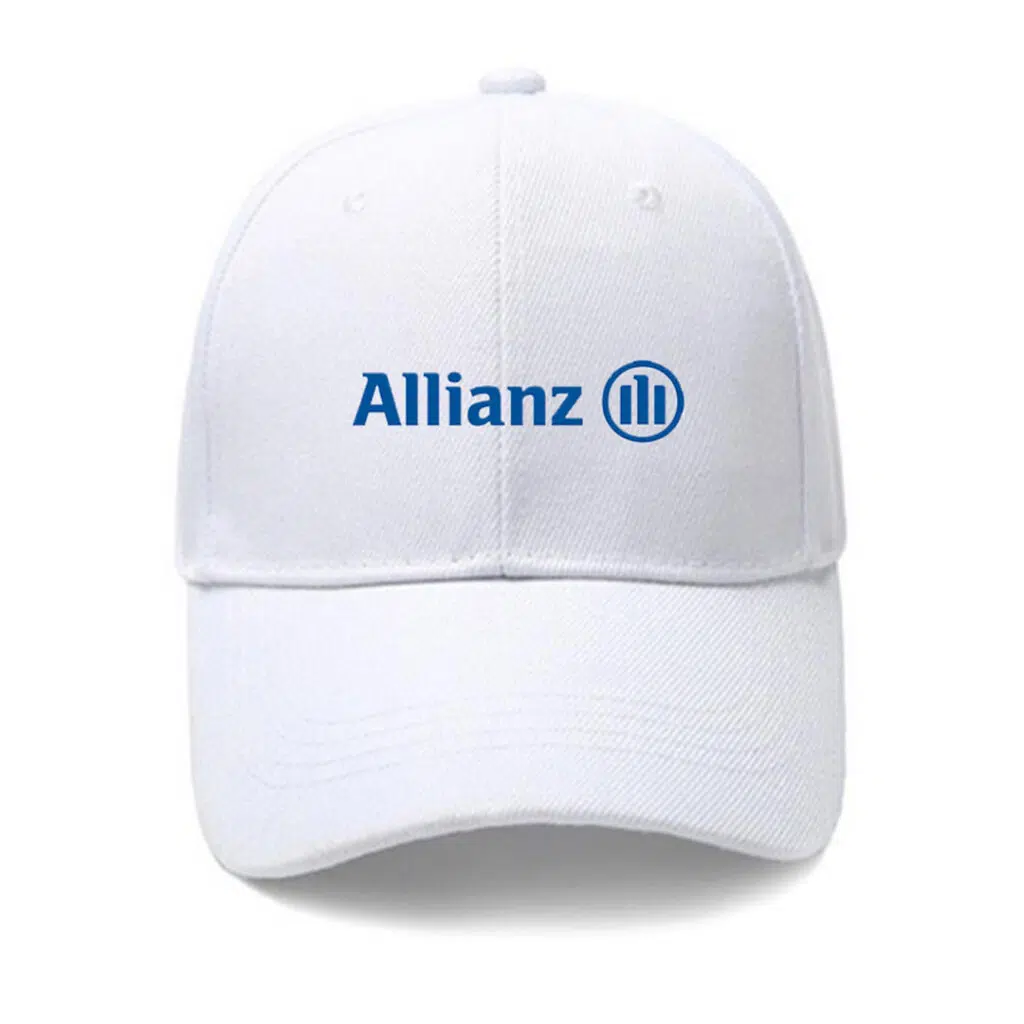 We have more than 15 years of experience in producing custom promotional products. We can personalise a range of products for you, including:
FREE eBook
6 reasons why your brand is losing you money.
FREE eBook
How to: Write a lead magnet's title that will help attract new clients.
Connect with us
In this meeting, we will show you what your business needs to grow.