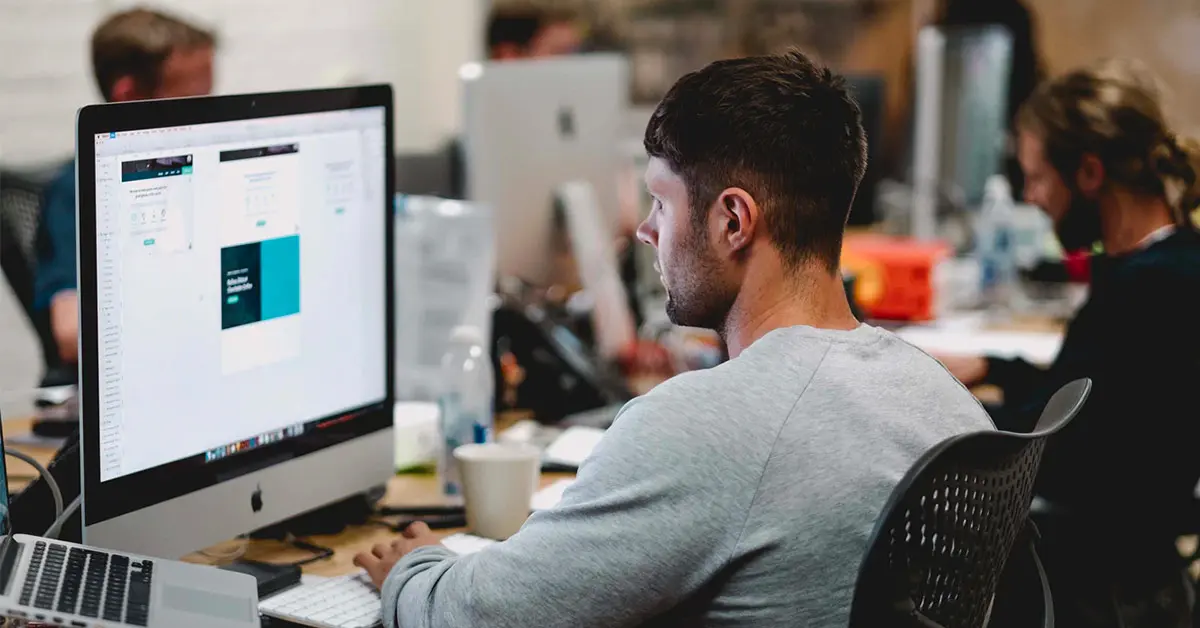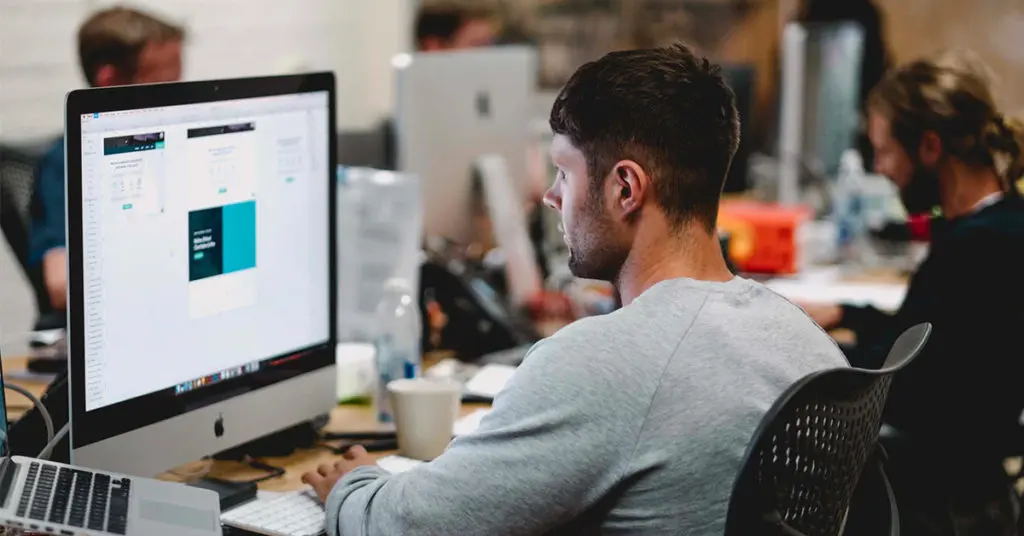 Branding has become a big factor when it comes to business growth. Having a strong brand strategy is one of the most important things that should be utilised in your strategy, especially if you are a small business.
Your brand is what your target market sees, how your customers experience and think about you. By creating a strong and unique personality for your brand, you are differentiating your brand to your competitors.
There are many businesses out there and chances are your competitors are more popular than you are. Brand awareness is a key factor when it comes to building brands. If your target audience doesn't know who you are or even what you do, your business won't grow.
So, if you are asking "How do I improve my branding?" this blog post will show you the key steps you need to do.
1. Start Off With Your Brand Values
Before jumping on your logo design or how your brand looks, you should be confident about what your brand stands for. What makes your brand you? As a startup, it can be challenging to beat your competitors but your brand separates your business from others.
Think about your values, what you believe in and how your brand is providing solutions to your target audience. If you're having trouble figuring out who exactly you are, don't sweat it. Sometimes, all you need is a simple brainstorm to help you get clarity on your brand story. Ask yourself these questions:
Why did you start this business?
What are the important values that you believe in?
What are you offering that your competitors don't?
What do you want people to think when they engage with you?
Once you are confident in your brand foundation, it's time to build your brand strategy and identity that reflects your brand values.
2. Build A Brand Strategy
Without understanding how your business impacts your niche, what demographics you are targeting, how to engage with your target audience and what goals you are measuring, your brand strategy won't perform as well. Identify your demographics' pain points and create your strategy based on their needs.
3. Build A Strategic and Consistent Brand Identity
Your design assets help you stand out from your competitor. Think of Nike, what's the first thing that comes into your mind? You were probably thinking about the swoosh or 'Just Do It'. This is what good branding is about, it has created a lasting impression in your mind.  
Your brand logo, colours and typography help your brand to be recognised. Hence, it's important to be consistent with your brand messaging. Your business cards, website, social media and your whole business aspect need to have the same identity. 
By pairing your brand values and consistency, you are building an emotional connection between your brand and your target audience. It helps your audience to recognise your brand and eventually will result in customer loyalty.
4. Improve Your Brand Awareness Through Social Media & Referrals
There is no doubt that social media is a key part of growing your business. With the Coronavirus pandemic, it has pushed more people to spend time online. In order to build a successful brand through social media, you need an effective marketing strategy behind your business.
One of many marketing efforts you can utilise is using influencers to raise your brand awareness. Word of mouth has been proven to boost sales, Nielsen report shows that 92% of consumers believe what their friends/families recommend. By having genuine and influencers that have relevant influence in your niche, you are increasing your brand awareness and brand experience. 
Not sure how social media can impact your business growth? Read here.
5. Design A SEO-Friendly Website
Having an SEO-friendly website in 2021 is vital to building a successful brand. SEO will help your website to deliver your brand message and appear on the search engine. An SEO-friendly website means it's mobile-friendly, fast to load, provide a great customer experience and more.
By having an SEO-friendly website, your website will rank higher or appear on the first page of a search engine and your brand will be exposed to people who are already interested on your service/product. Your loyal customers already know about you, but an SEO-friendly website will expose your brand to your target market. If you don't have a website yet, it's worth to invest in one! Read about 7 Reasons Website Are Important For Small Business.
6. Maintain High-Quality Design Assets
Design is Visual Communication. The way you construct your graphic design on your website, social media, business cards, flyers and all your marketing materials say a lot about your brand. Brand with low-quality resolution or unclear brand messaging are signs of bad design. 
Most of us are on social media and the internet and we are getting a lot of information. By providing high quality and eye-catching design, you are providing an excellent customer experience. If your target audience is aware of your brand, your chance of turning them into customers are higher.  
7. Produce Valuable and Engaging Content Marketing
Once your brand has a clear direction on its strategy and identity, now it is the time to build your content marketing. Content marketing is an effective strategy to educate your target audience and retain customer loyalty. 
For example, if you're in a skincare business tell your audience what tips or tricks to keep their skin healthy. If you are in the financial field, you can build your content on 'How to save money for entrepreneurs'. The trick is to find out what your customers are looking for and create your content based on the demand. Not only content marketing is great to keep your audience engaged, but content marketing will also help with your SEO.  
8. Start Investing In Paid Advertising
Startup companies, in particular, are facing a challenge by not getting enough leads or traction. Marketers are now able to advertise on different platforms with customised target audience and budgets. There are many platform options you can advertise on. Here are the most common ways to advertise online:
Paid Search Advertising
Paid search marketing allows businesses to advertise within the sponsored listings of a search engine by paying each time their ad is clicked. This offers a great opportunity for businesses to be placed on the first page on the search engine.
Facebook Advertising
1.79 billion users visit Facebook every day. As one of the largest social media platform, Facebook is great for reaching a large number of your target audience. As you have learnt a bit about content marketing above, this is crucial for your Facebook Ads. Identify which content works best with your audience and utilise the right caption and call-to-action button.
Instagram Advertising
Since Instagram is owned by Facebook, integrating both applications has become easier with Facebook Business Suite. Instagram is a virtual platform and it is best to promote an ad with a beautiful image or video. Instagram ads are great to grow brand exposure, increase site trading, generate new leads and engage more people. Bear in mind that Instagram may not suit your demographic, so do your own research before jumping into Instagram advertising.
It can be daunting to find out what works for you as a new business. It takes time and marketing effort to grow a successful brand. But by doing all these points above, you can start off your business on the right foot.
With years of experience in branding, social media, content marketing and paid advertising, MY BUSINESS DNA can help your business explore more possibilities in marketing and business development. Contact us today and let's grow your brand!